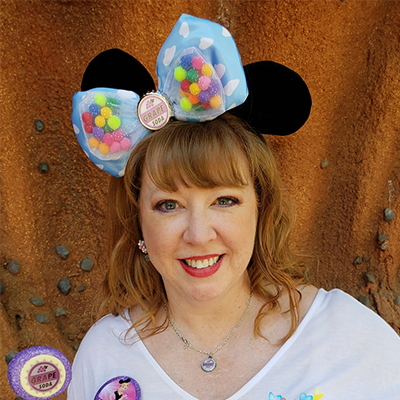 Michelle R.
Owner/Editor In Chief
Michelle is an avid Disney lover, fashionista, and world traveler who loves to combine her hobbies. She loves to shop and find the newest and best Disney finds to share with her fellow fashionistas! When she is not living her best Disney life she is a pediatric surgical/trauma nurse.
Lindsey N.
Writer
Lindsey N. is a proud military wife, college instructor, and dog mom to an adorable Chihuahua named Jack Sparrow… * Captain * Jack Sparrow, that is! She is obsessed with all things Disney and shopping, especially when it involves shopping in the parks! You can follow her Disney adventures on Instagram at @great_big_bowtiful_tomorrow!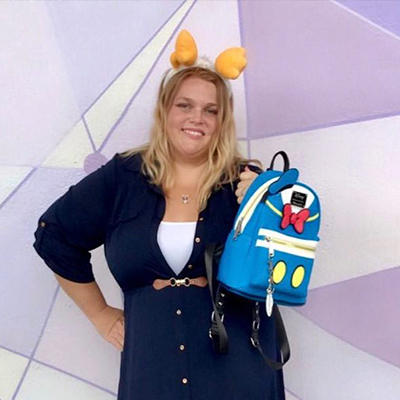 Danielle L.
Writer
Danielle is born and raised in Sunny South Florida just a short drive south of Walt Disney World. A long time lover of fashion, and crafting, she is a proud wife and mom. She is also a part-time Princess by day, while a stylish Villain by night. Be sure to follow her Disney adventures on Instagram.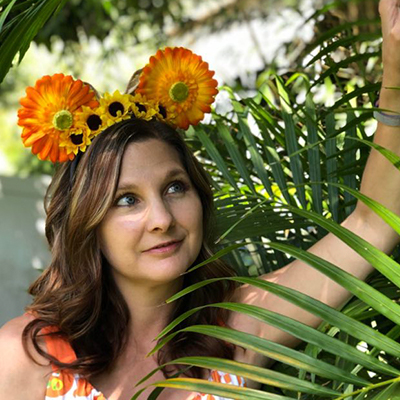 Lindsay E.
Writer/Instagram 
Lindsay East is a teacher by day and a Disney princess by night. She enjoys visiting the parks with her husband and their two children. She is lucky enough to live close to Disney World but hasn't yet managed to move into the castle.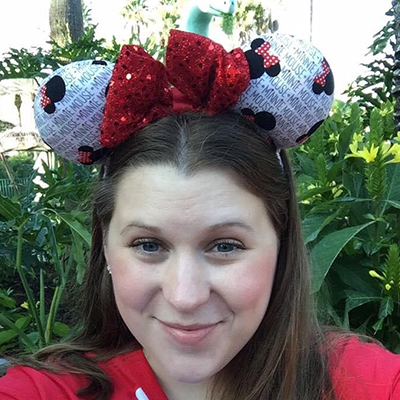 Monica W.
Writer/Pinterest
Monica lives in Ann Arbor, MI. She is a former Disney Cast Member (via the Disney College Program Fall 2011) and a current Disney Addict.
If you would like to ask Disney Fashionista a question, please use this form. If you are wanting to work with Disney Fashionista, this is what you are looking for! We will get back to you as soon as possible.