LulaRoe loving fashionistas, I have some exciting news! A new capsule of Disney LulaRoe is launching, TODAY! That's right, Alice and Princesses Disney LulaRoe prints will be part of the launch consultants can order, tonight! There are so many incredible prints available, many of the ones we've been anticipating as much as we were the Villains!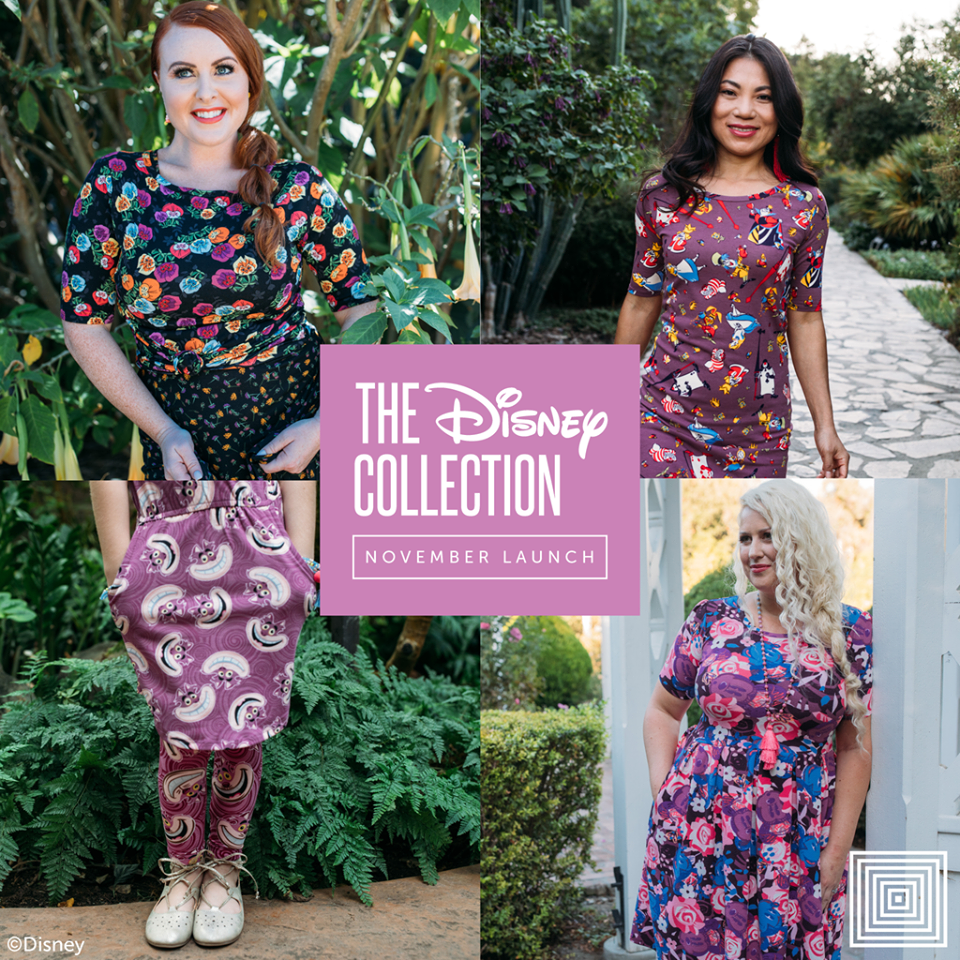 I don't even know where to begin, there are so many beautiful prints! I'm happy to report that I've seen at least one print for every Disney Princess except Merida and Anna. Since Merida is technically Pixar, and Anna is much newer, it makes sense that we might see them in a future capsule. The available styles will be the same as the Villains and Nightmare Before Christmas Launch, Sorry no Princess Carlies gals. The styles will be Shirts: Gigi, Perfect-T, Irma, Dresses: Amelia, Julia, Kids: Gracie, Mae, and leggings in all sizes.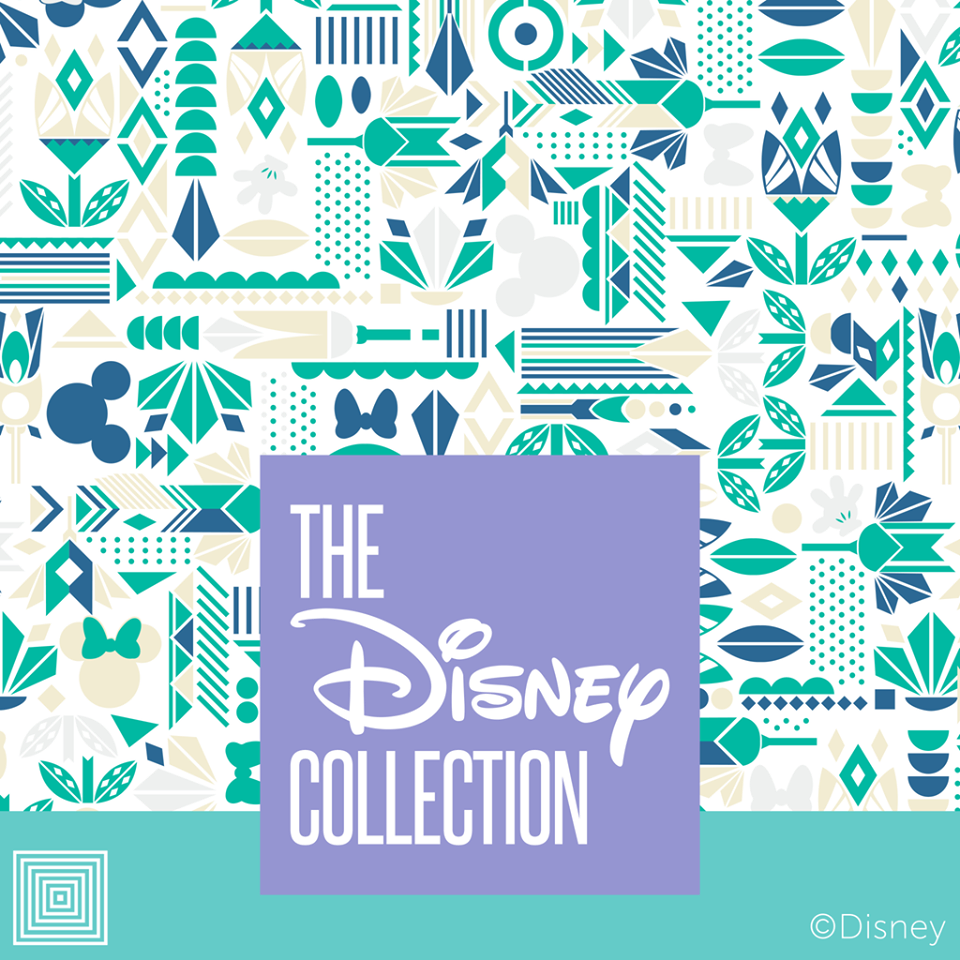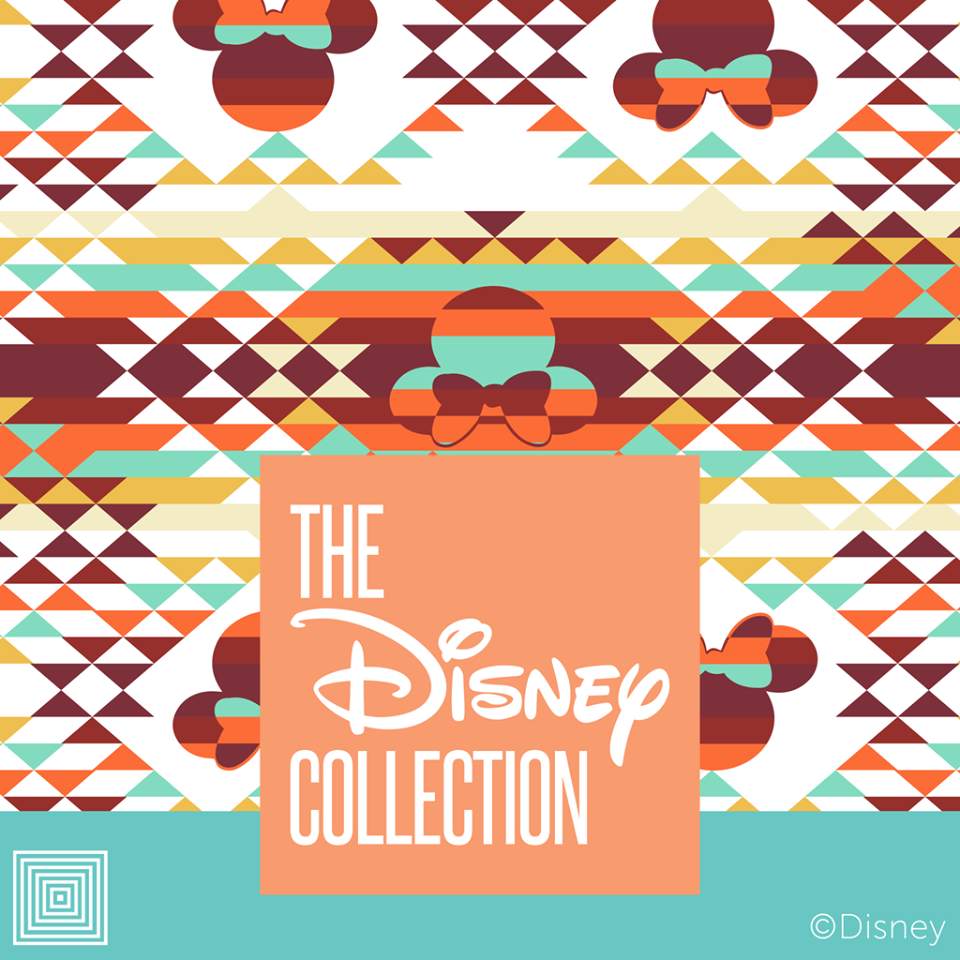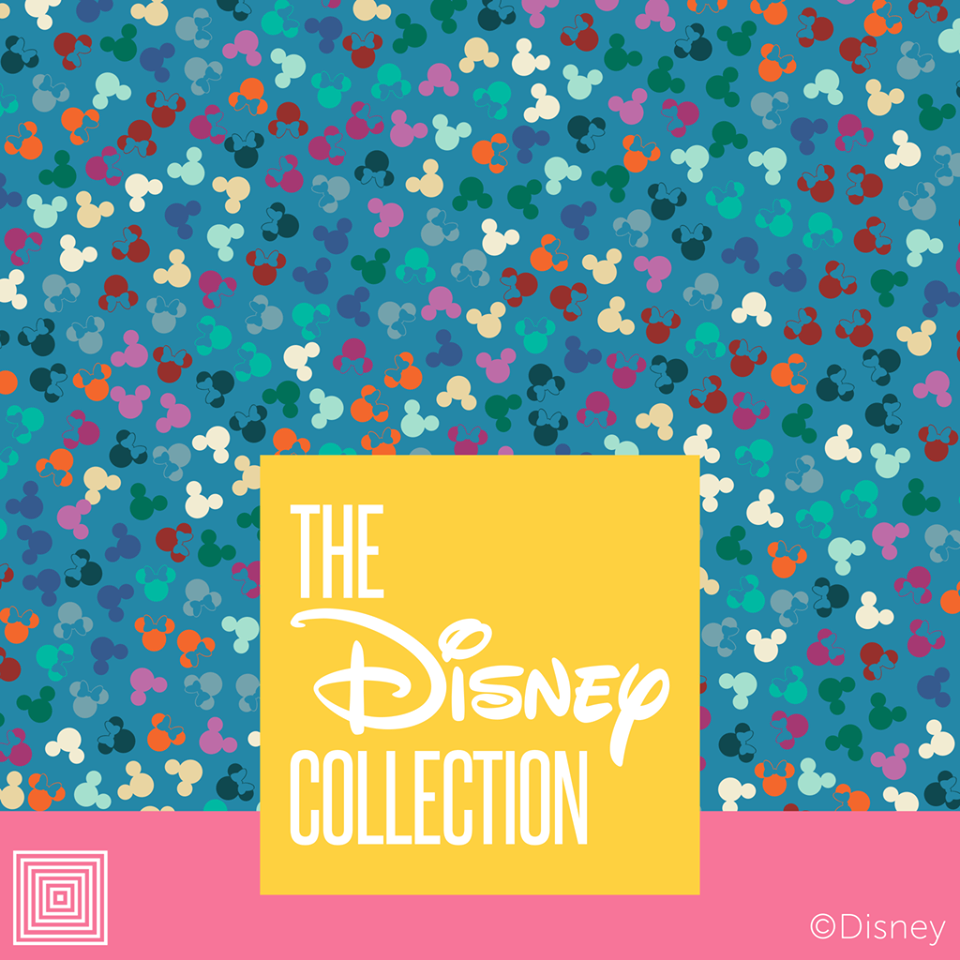 There will also be some new Mickey and Friends prints debuting alongside the new Princesses and Alice in Wonderland designs too. The new Disney pals designs look a bit more mature this time too, I'm loving the pastel print that looks it "it's a small world".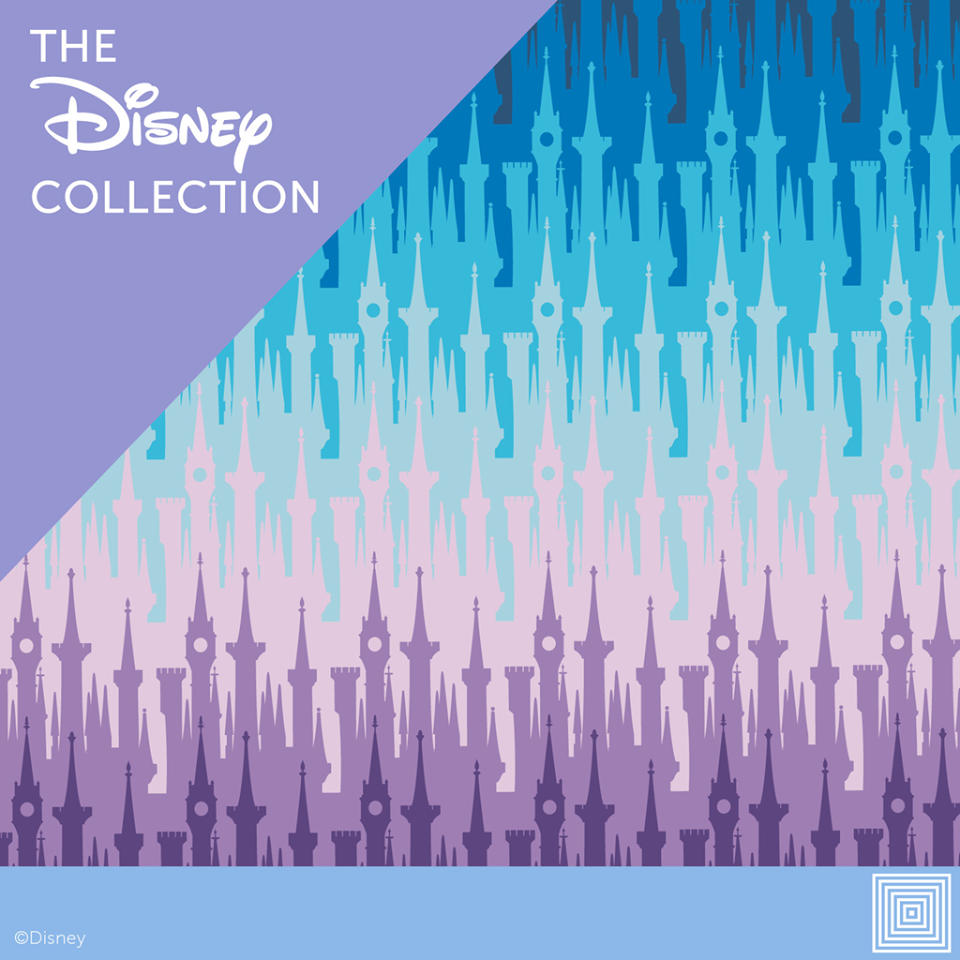 The long awaited Disney Castle print, in multiple colorways will also be joining the new collection. We've been salivating over this print since we first saw it on that big beautiful wall at D23!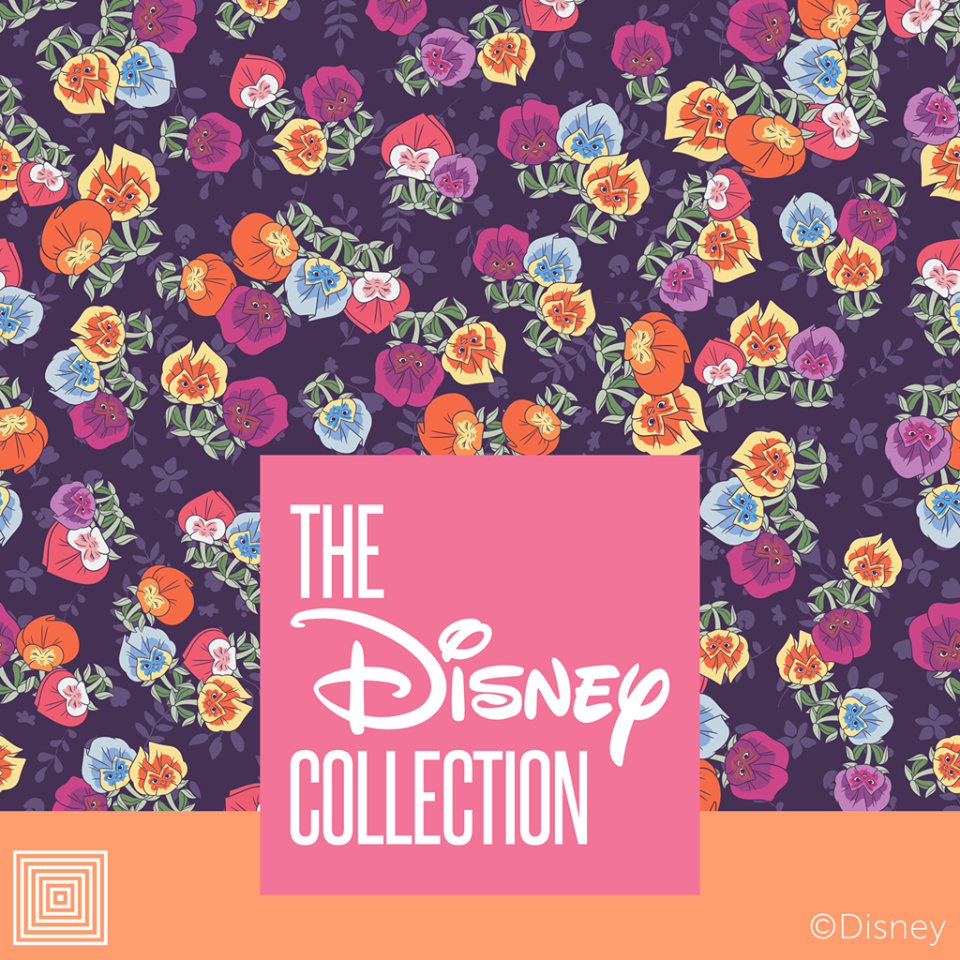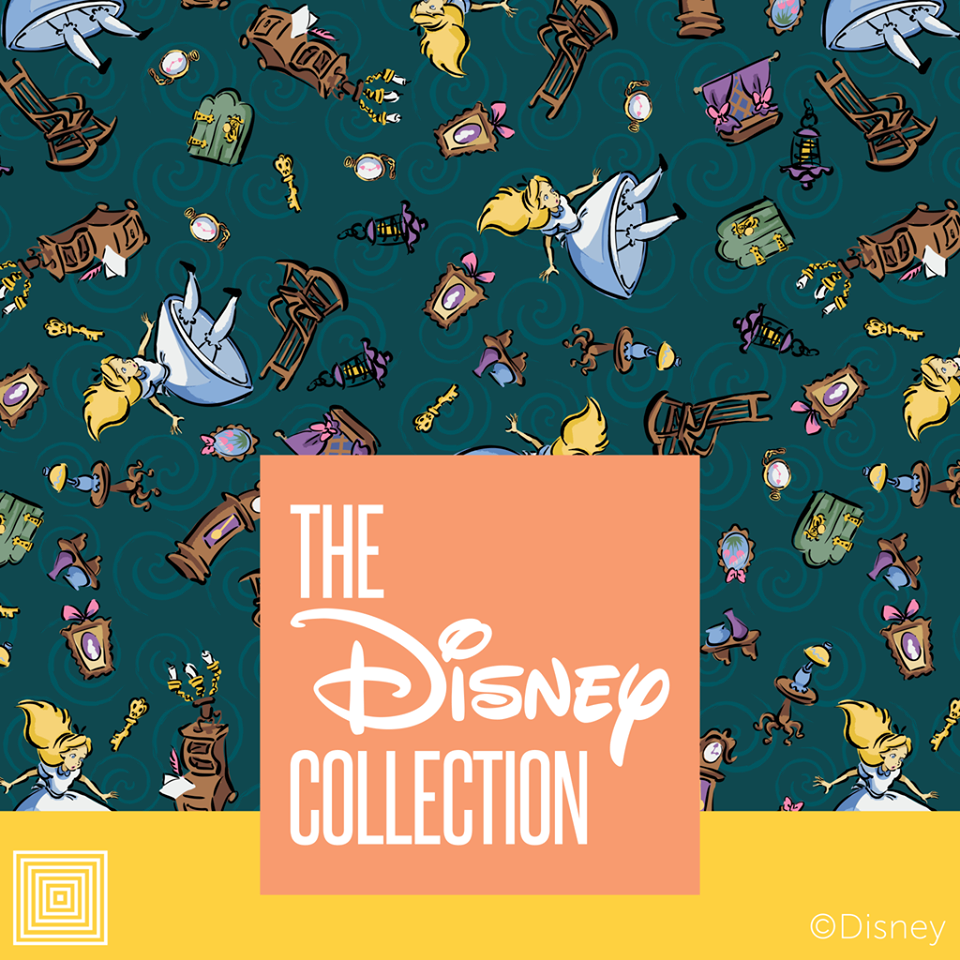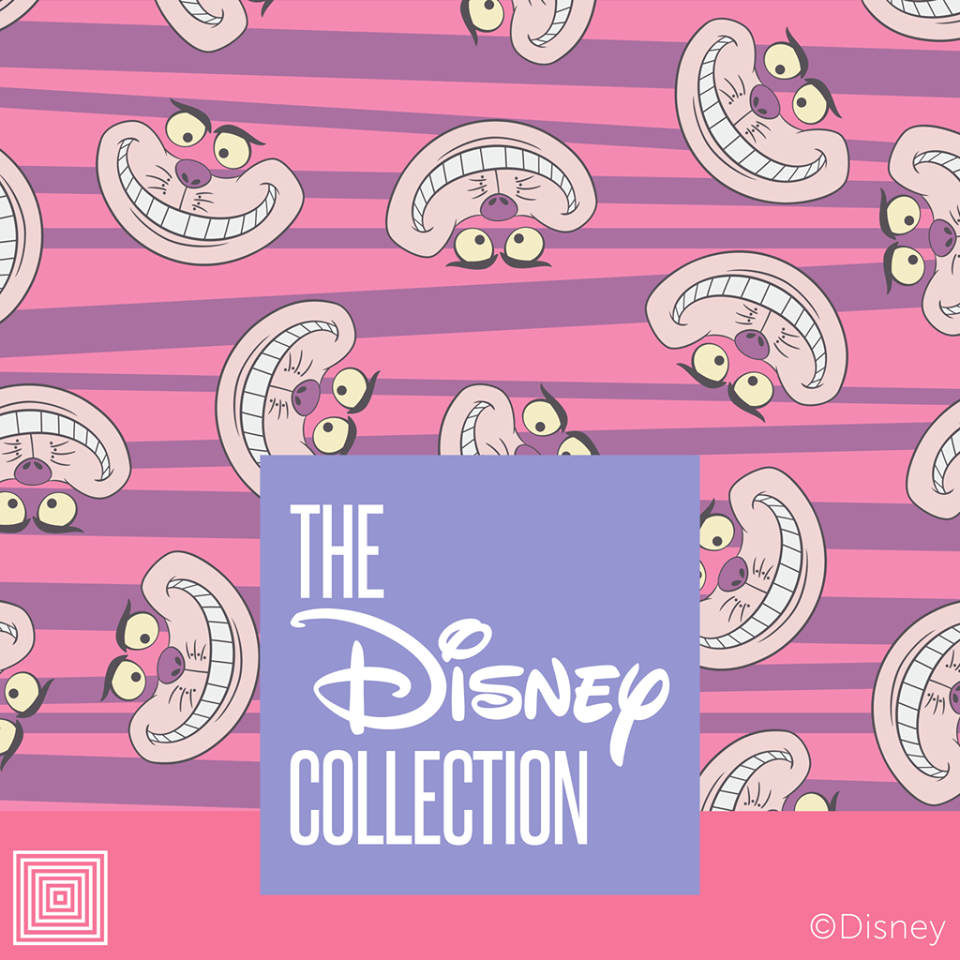 I really wasn't expecting Alice in Wonderland designs before Christmas, but I am pleasantly surprised! A pair of Cheshire Cat leggings is definetly in my future!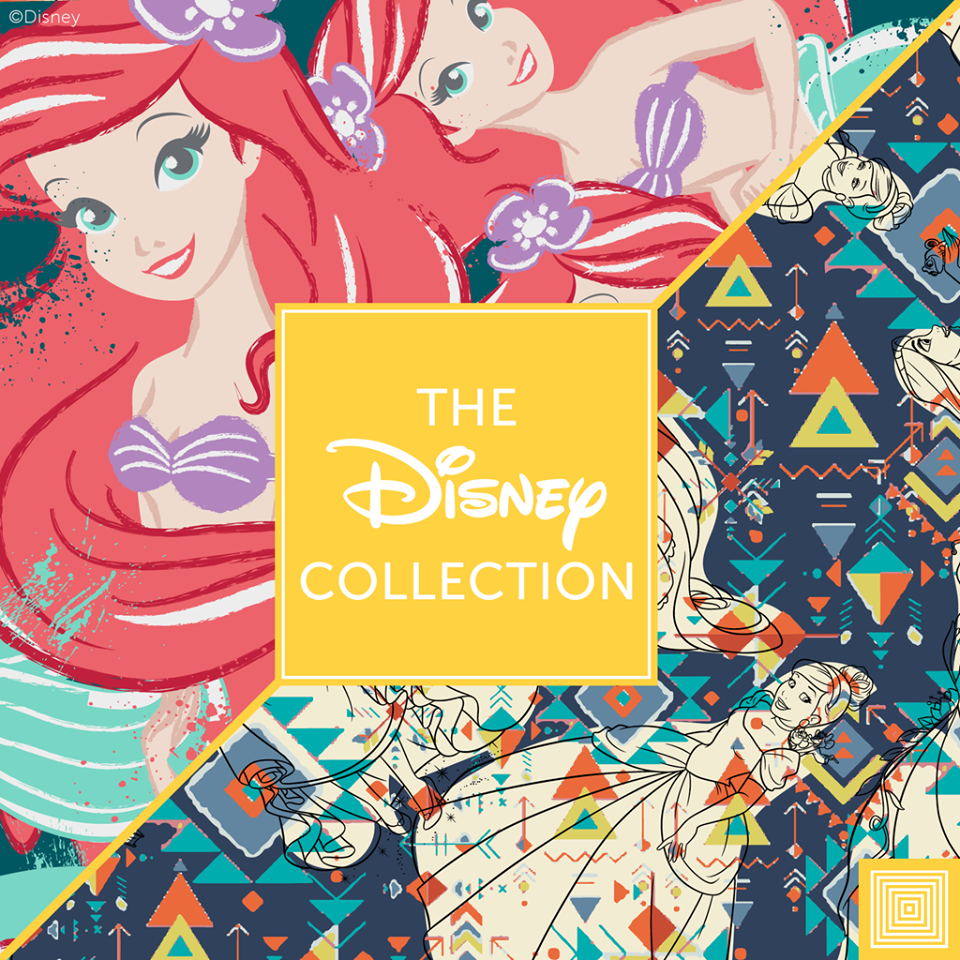 I know many of us were very sad that there wasn't many adult sizes available with Ariel last time she appeared. Hopefully we'll have better luck this time, and this color pencil styled print of her, is just adorable.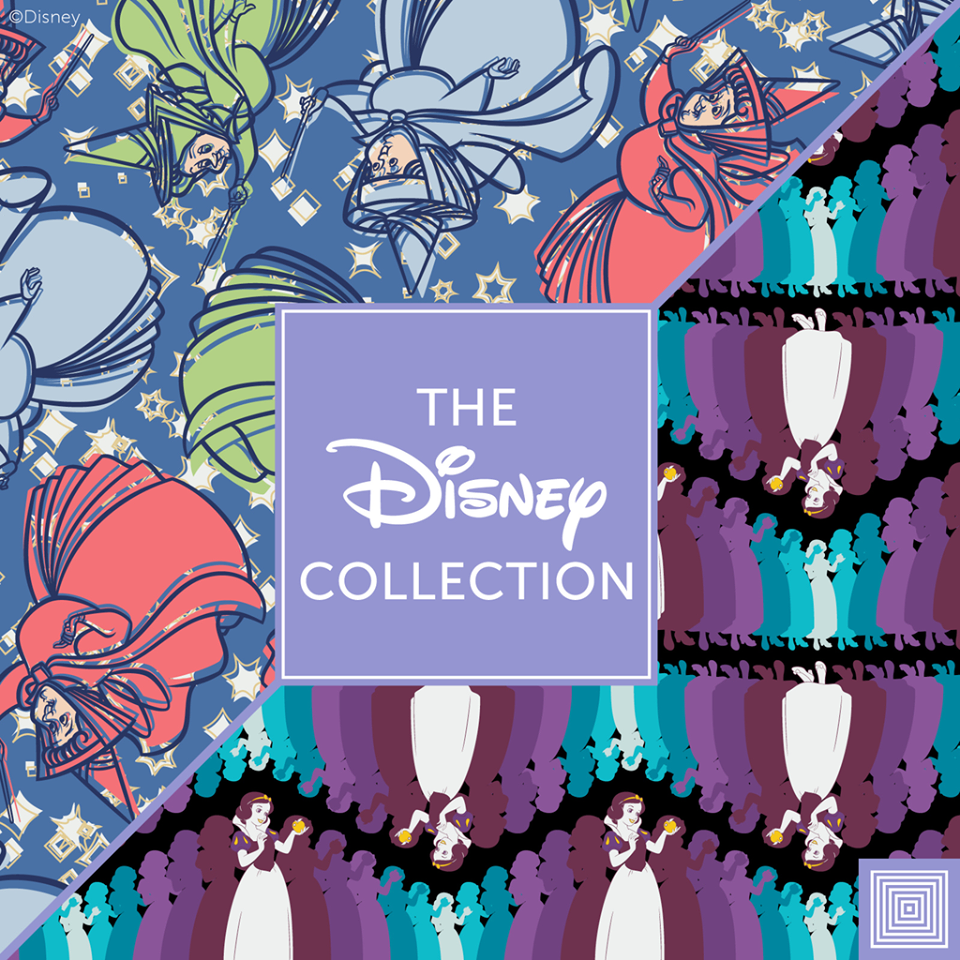 I love seeing the classics! The three good fairies will also be making their appearance with the Disney Princesses!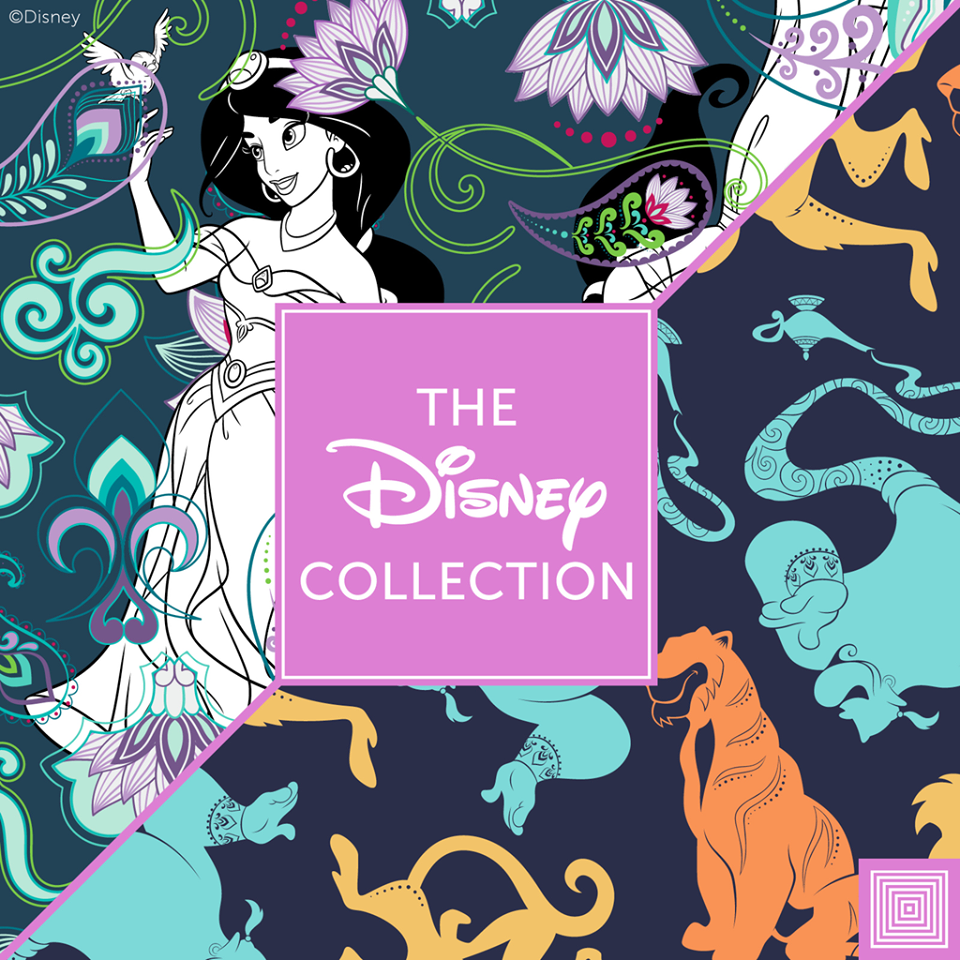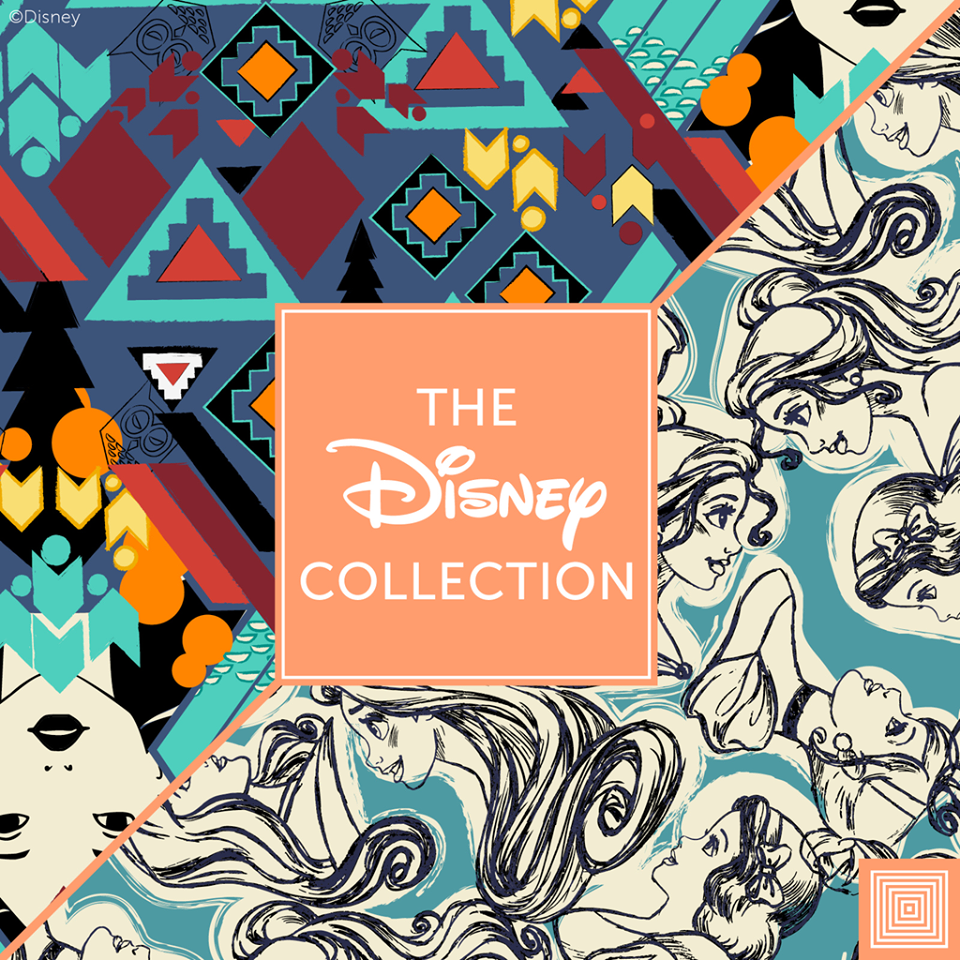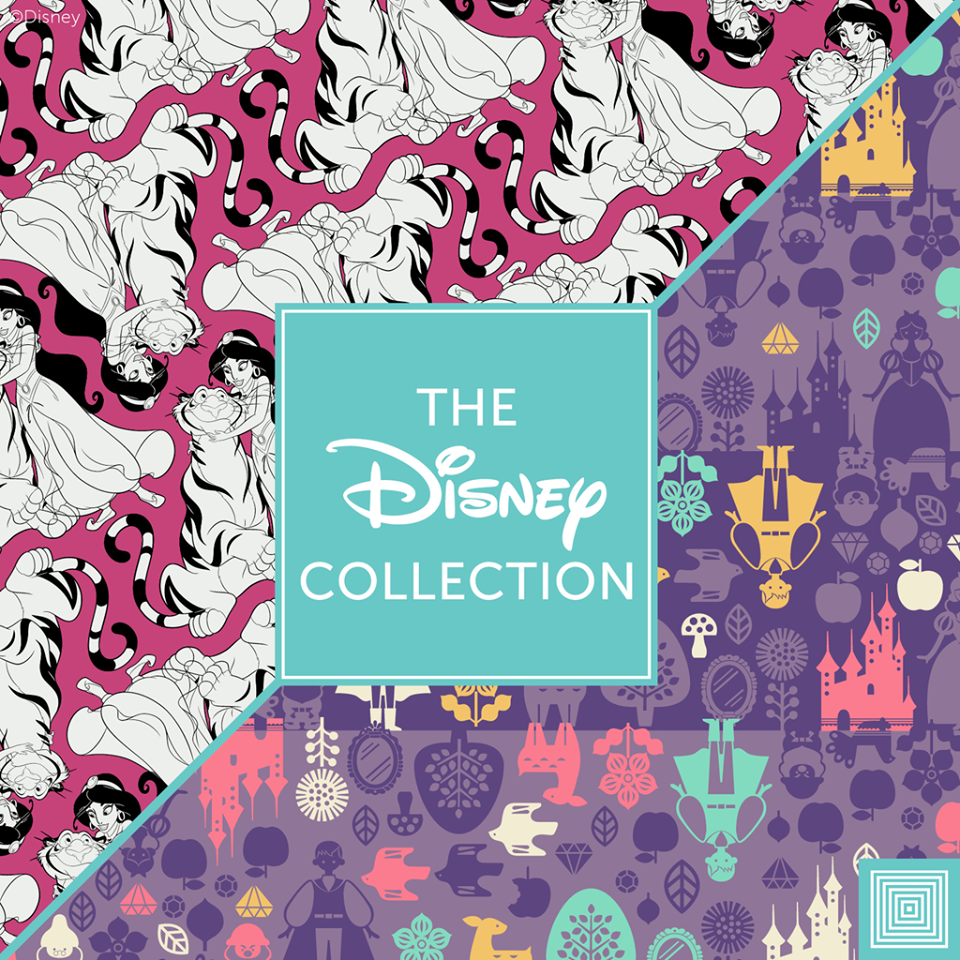 The princesses have been woven into designs with the essence of their stories and personalities, as well as beautiful images featuring multiple different princesses! It also looks like we'll be seeing supporting characters from the movies too.
Check out some of the amazing upcoming prints in action on different clothing styles.
You can check out a closer look of all the sneak peeks below too!
There will be a limit on what consultants can order tonight, with the remaining inventory opening to everyone in the morning, hopefully this will keep things fair, and everyone will be able to get some!
***If you're looking for how to order LulaRoe, check out our official LuLaRoe rep Nicole. Please contact her if you do not have a rep and are hoping to get something from this collection. She gives all of her customers the VIP treatment, and treats everyone very fairly. Just tell her Disney Fashionista sent you! Please remember that we do not allow linking to other independent retailers.***
Are you excited about the launch of the new Alice in Wonderland and Princesses Disney LulaRoe prints?
Disclaimer - As an Amazon Associate, I earn from qualifying purchases.
---
Thank you for visiting the Disney Fashionista website. Be sure to sign up for our Daily Newsletter where we deliver the best in Disney Fashion, Travel, Makeup and More to your inbox! You can find us all over the internet at Twitter, Facebook, Instagram, and even Pinterest!