I've said before how much I love pop grips because of their usefulness, but these Disney Pop Grips inspired by park attractions from SteevilLabs on Etsy are even more magical!  These three designs are so amazing that people will definitely ask you where you got them!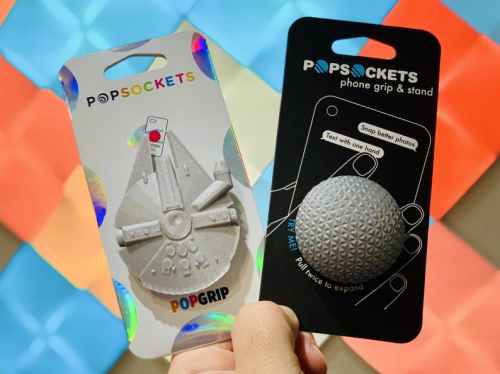 First is this incredible Millennium Falcon pop grip.  With this pop grip, you can hold your phone with a tiny Millennium Falcon!  It is grey with a few stardust sparkles and is the perfect accessory for a visit to Star Wars: Galaxy's Edge!  You may even make the Kessel Run in less than twelve parsecs!
Next is this adorable Spaceship Earth pop grip.  This pop grip will help you show your love for the glorious giant golf ball (as it is affectionately named in my house)!  Since this pop grip perfectly replicates the iconic texture of the attraction, all Epcot fans will immediately recognize it!  Remember, if you can read this, thank the Phoenicians.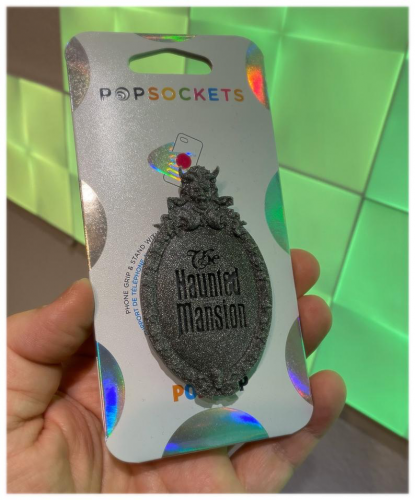 Last is this spooktacular Haunted Mansion pop grip.  This pop grip looks just like the attraction sign that you can find in the parks with all of its gloriously haunting details.  Grim grinning ghosts will definitely want to socialize with you if you have this little accessory on your phone!
If you would like to purchase any of these amazing Disney Pop Grips, you can find them all HERE!
Which one of these pop grips is your favorite?  Let us know in the comments below!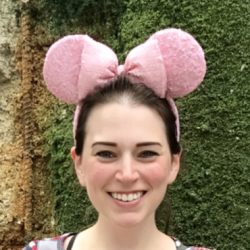 Lindsey N. is a proud military wife and dog mom to an adorable Chihuahua named Jack Sparrow… Captain Jack Sparrow, that is! She is obsessed with all things Disney, and two of her favorite hobbies are shopping and visiting the Walt Disney World Resort. It is especially magical when she gets to do both at the same time!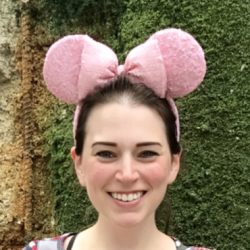 Latest posts by Lindsey N (see all)