Each Walt Disney World Resort Hotel has a signature scent, and luckily, shops on Etsy have created amazing candles that mimic those iconic scents!  These magical candles will help you make your house smell like you're visiting your favorite place–even when you're not!  These shops also have plenty of other pixie-dusted scent options to help you feel like you're visiting The Most Magical Place On Earth, even when you can't!  We wanted to introduce y'all to some of our favorites!
First up is MortAndCo on Etsy, which has tons of awesome scents in both candle and wax melt form!  Although the scents from this shop focus more on park attractions, they do have a fabulous Disney's Polynesian Village Resort-Inspired Candle!  This candle is a tropical combination of bamboo, ozone, green floral, coconut, pineapple, wood, and vanilla!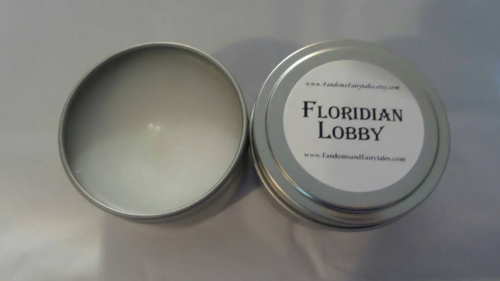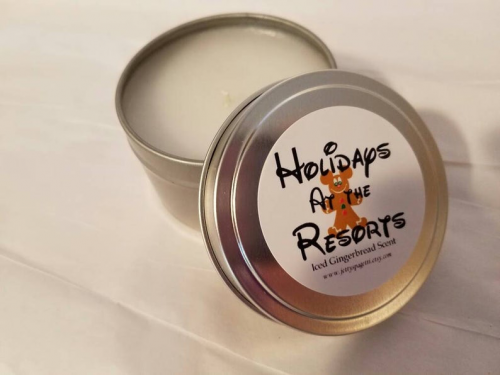 Next up is FandomsFairytales on Etsy!  This shop has tons of scents in both candle and wax melt form!  They have a Disney's Grand Floridian Resort & Spa-Inspired Candle that is a combination of green clover, aloe, and juicy apple!  If you have ever visited Disney's Grand Floridian Resort & Spa around the holidays, you have seen the fabulous life-size gingerbread house!  This Holidays at the Resorts Candle smells like that scrumptious iced gingerbread scent!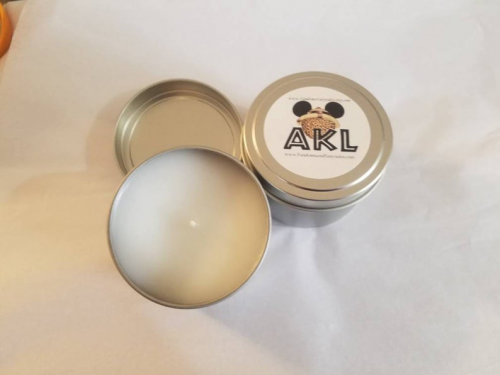 For all of the animal lovers, there is also a Disney's Animal Kingdom Lodge-Inspired Candle!  This candle features a smoky sweet sandalwood scent that is super relaxing!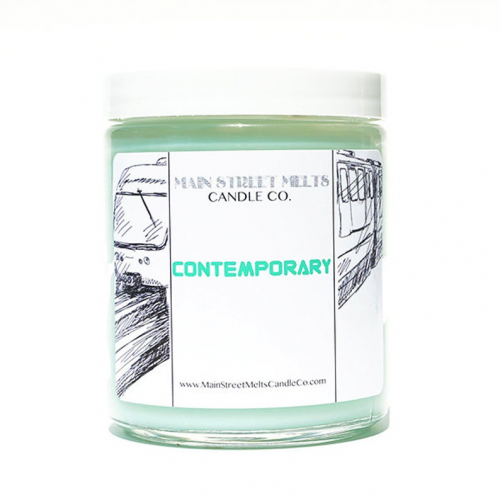 The last shop we want to feature today is MainStreetMelts on Etsy!  They have so many fabulous scents in candle and wax melt form, but they also have fragrance oils, room sprays, and even wood wick candles!  First up is this Disney's Contemporary Resort-Inspired Candle!  This candle is a mixture of sweet peppermint and eucalyptus!  You'll feel like the Resort Monorail is about to glide right through your house!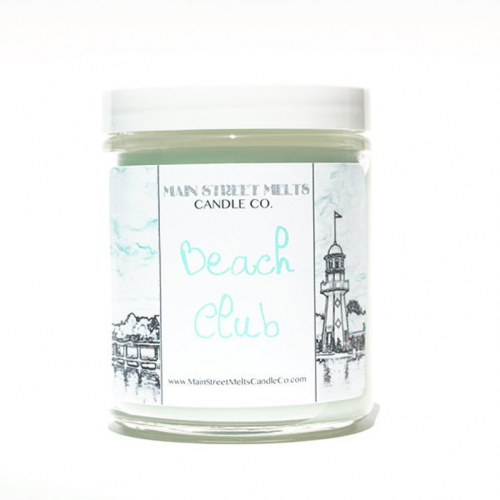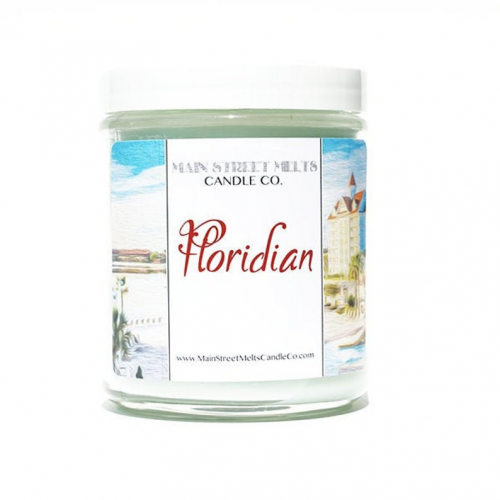 This Disney's Beach Club Resort-Inspired Candle and this Disney's Grand Floridian Resort & Spa-Inspired Candle feature the same scent since the lobbies feature the same scent.  That being said, this aloe and green clover scent is simply stunning.  Plus, you can choose your candle by which resort is your favorite!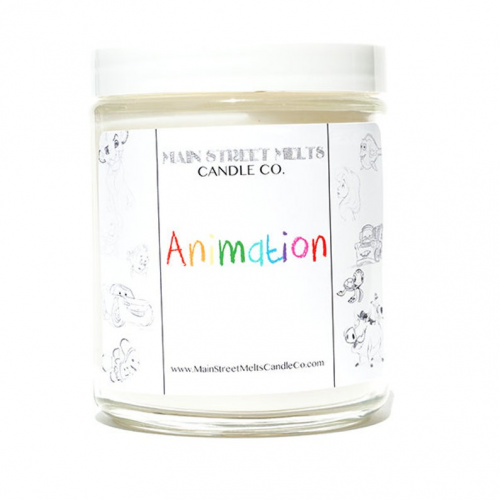 This Disney's Art of Animation Resort-Inspired Candle features exciting tropical scents like mango, lime, and papaya with an ocean breeze base!  This candle will get your creative juices flowing!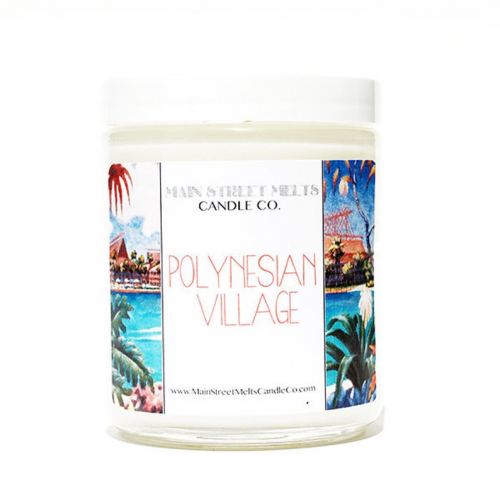 The Disney's Polynesian Village Resort-Inspired Candle is a mixture of bamboo, green florals, and ginger!  It will make your whole 'ohana feel like they are entering my favorite tropical resort!  Suddenly I'm craving noodles!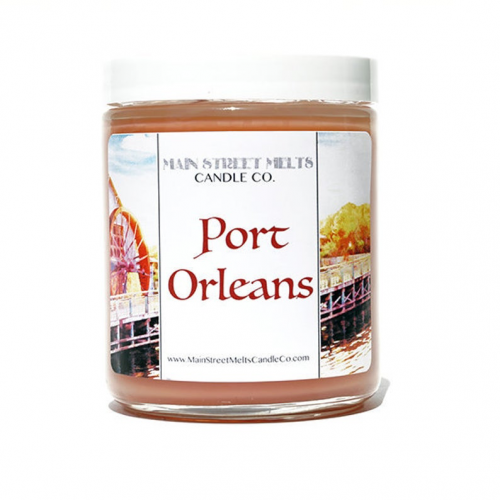 Speaking of scrumptious food, this Disney's Port Orleans Resort-Inspired Candle will have you wishing for Mickey Beignets!  This candle is a combination of fresh apple, vanilla, maple, and bourbon!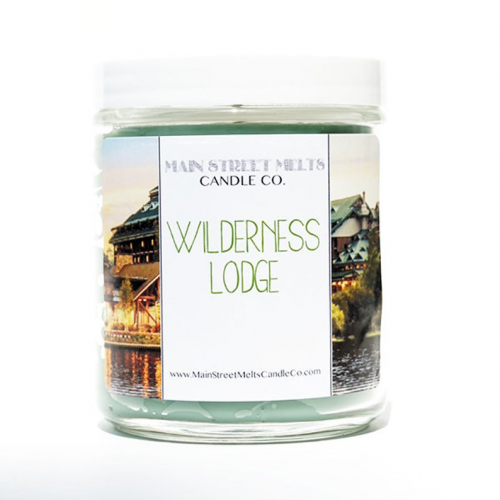 The Disney's Wilderness Lodge-Inspired Candle features notes of evergreen, wood, balsam, fresh fir, patchouli, cumin, cinnamon, clove, jasmine, and cedar!  This fabulous combination will make you feel like you're relaxing in the wilderness!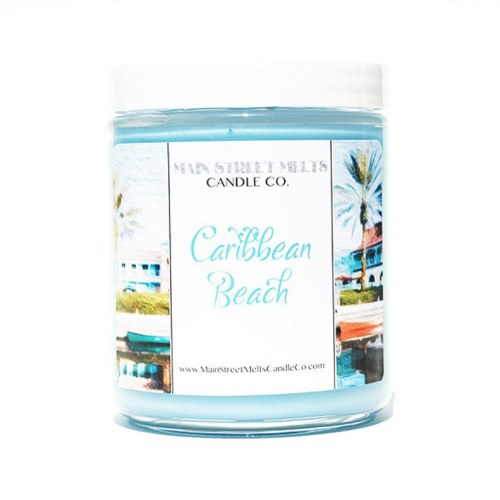 This Disney's Caribbean Beach Resort-Inspired Candle will give you all of the beach vibes!  With a classic blend of island hibiscus and coconut lime, this scent is simply amazing!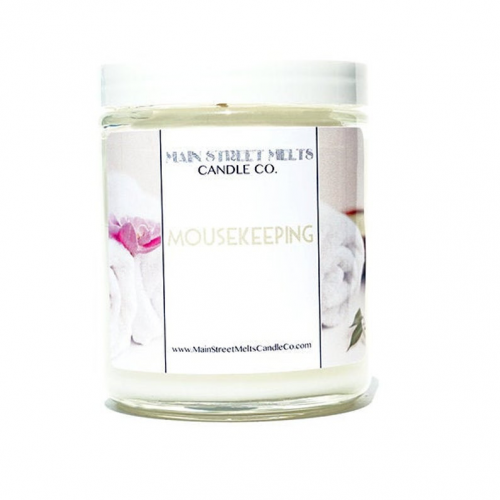 If you love that freshly cleaned room smell, make sure you also check out this Mousekeeping Candle!  This scent is a mixture of lemon, green apple, ozone, and fresh linen.  It will make even the messiest room smell magically clean!
If you would like to purchase any of these amazing Walt Disney World Resort Hotel Candles, you can find them all on Etsy.com!
Which one of these hotel candles do you think would be your favorite?  Let us know in the comments below!
Ready to take a trip to one of these fabulous hotels?  Make sure to reach out to Small World Vacations! (The title of the agency is perfect, right?) They are the preferred travel agent of Disney Fashionista. Small World Vacations takes all the stress out of planning a Disney vacation so that you can just enjoy the magical memories. Plus, using their service does not cost you anything at all. That means you'll have money left over for all those delicious Disney snacks!
---
Estas velas te transportaran a los hoteles Disney
Di te has hospedado en un hotel de Disney sabes que cada uno tiene un olor distintivo. Es posible que cuando llegas a casa lo extrañas y por eso diferentes pequeños negocios que venden través de la plataforma Etsy nos tienen velas para continuar tu vacación en tu hogar o que la nostalgia entre viajes Disney sea menor.  Mort & Co Candles te trae una con aroma del Polynesian Village Resort; Fandoms and Fairytales te trae los aromas del Grand Floridian y además una variante del olor de la casa de jengibre que se construye y puedes visitar en la temporada navideña ahí mismo, así como una vela con aroma de Animal Kingdom Lodge; Main Street Melts Candle Co te trae el aroma del Contemporary Resort, Beach Club Resort, Art of Animation Resort, Polynesian Village Resort, Port Orleans Resort, Wilderness Lodge, Caribbean Beach Resort, así como una vela de nombre Mousekeeping que tiene aromas de limón, manzana verde, ozono y lino fresco, justo como huele tu cuarto después de que lo han limpiado los increíbles empleados de los hoteles.
Disclaimer - As an Amazon Associate, I earn from qualifying purchases.
---
Thank you for visiting the Disney Fashionista website. Be sure to sign up for our Daily Newsletter where we deliver the best in Disney Fashion, Travel, Makeup and More to your inbox! You can find us all over the internet at Twitter, Facebook, Instagram, and even Pinterest!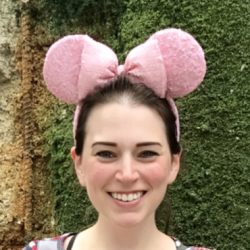 Latest posts by Lindsey N
(see all)