For the first time in forever, you'll be able to Disneybound while staying cool in this Elsa Coronation Day Shirt from LakeBuenaVisitors on Etsy!  I love Disneybounding when I visit the Walt Disney World Resort, but sometimes, the best Disneybounds aren't realistic for the Florida weather!  Luckily, this adorable tee is the perfect compromise!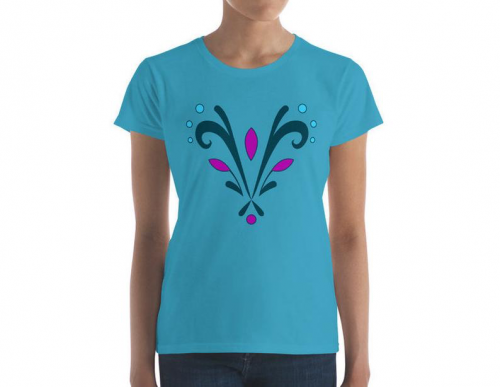 This shirt is Elsa's classic ice blue, and the graphic featured on the shirt matches the design on the bodice of Elsa's Coronation Day Dress!  You could pair this shirt with jeans, shorts, or a cute skirt and be ready to take on the magical adventures of the day!  Another great thing about this shirt is that it is a lovely design.  Even if you aren't Disneybounding, this shirt is great for everyday wear!  The Disney-obsessed will recognize the significance of the design, but others would just see this as a pretty tee!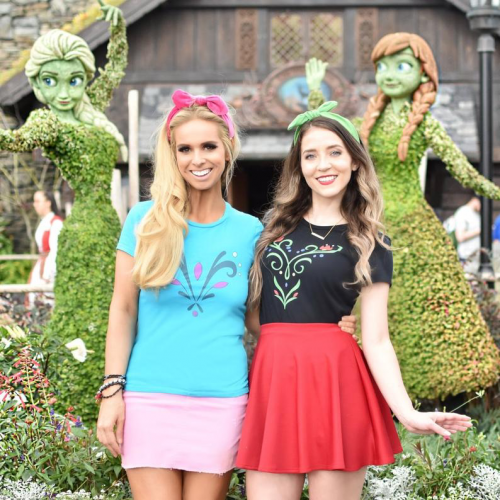 This shirt is available in a wide range of both youth and adult sizes, so you can match your mini-me!  How adorable would this top be as part of a mommy and me outfit!?  This would also be an awesome matching group tee idea!  You and your best friend or sister could even Disneybound as Elsa and Anna!
If you would like to purchase this adorable Elsa Coronation Day Shirt for your next Disney adventure, you can find it HERE!
How would you style this tee?  Let us know in the comments below!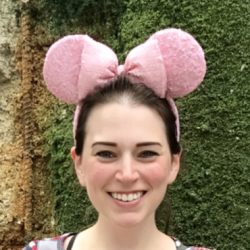 Lindsey N. is a proud military wife and dog mom to an adorable Chihuahua named Jack Sparrow… Captain Jack Sparrow, that is! She is obsessed with all things Disney, and two of her favorite hobbies are shopping and visiting the Walt Disney World Resort. It is especially magical when she gets to do both at the same time!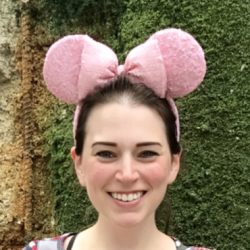 Latest posts by Lindsey N (see all)