Star Wars has captured audiences for 45 years! Despite the amazing advancement in technology since 1978, newer generations still flock to the original series. This is due to the revolutionary creativity by Lucasfilm. CASETIFY announced a sequel to their collaboration with Lucas film. Starting May the 4th (Today!) grab your limited edition CASETIFY Collectible inspired by The Mandalorian.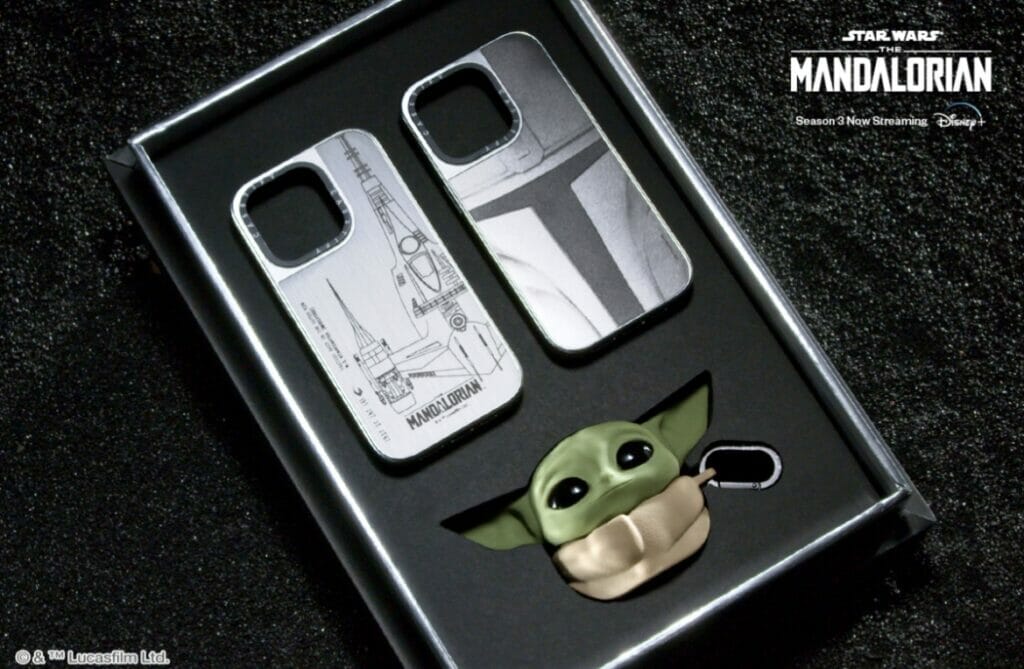 CASETIFY celebrates Star War Day in style by launching an exclusive N-1 Starfighter Collector's Edition Box Set. This limited-edition bundle features a stunning collection of accessories inspired by the original Star Wars series, The Mandalorian. You will receive 3 especially designed items including N-1 Starfighter case, Mandalorian helmet case, and the fan favorite Grogu Airpod Case. Protect your airpods like Din Diarin protects the Child.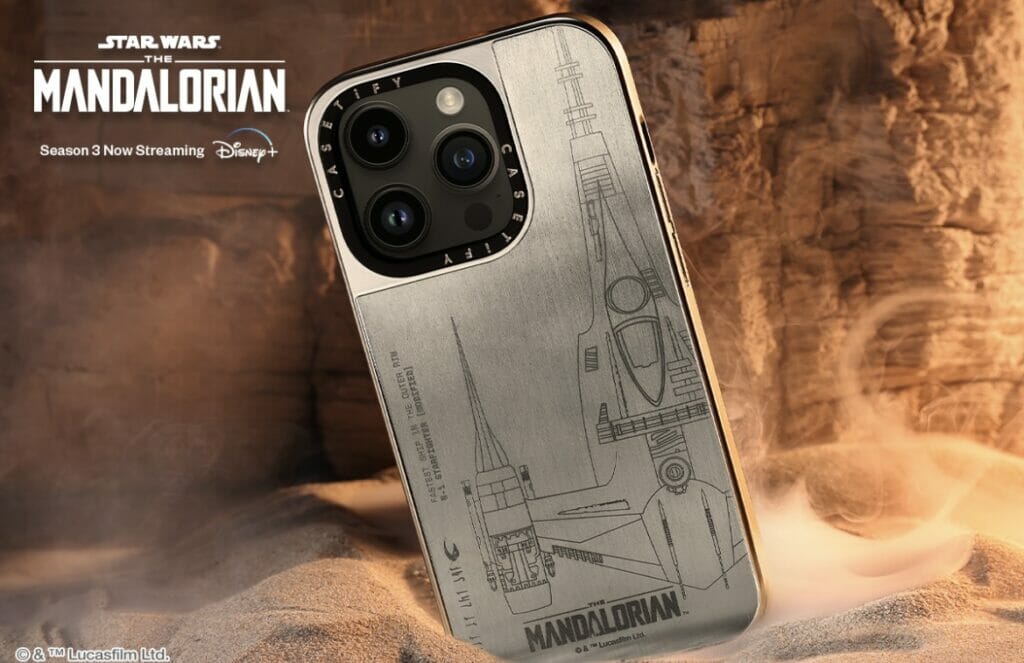 The Modified N-1 Starfighter case is a limited-edition product designed to protect just like the iconic spacecraft that defended the skies and space around Naboo. Its premium finish made out of aluminum and the mirror effect of its backdrop creates a galactic effect that fans will love.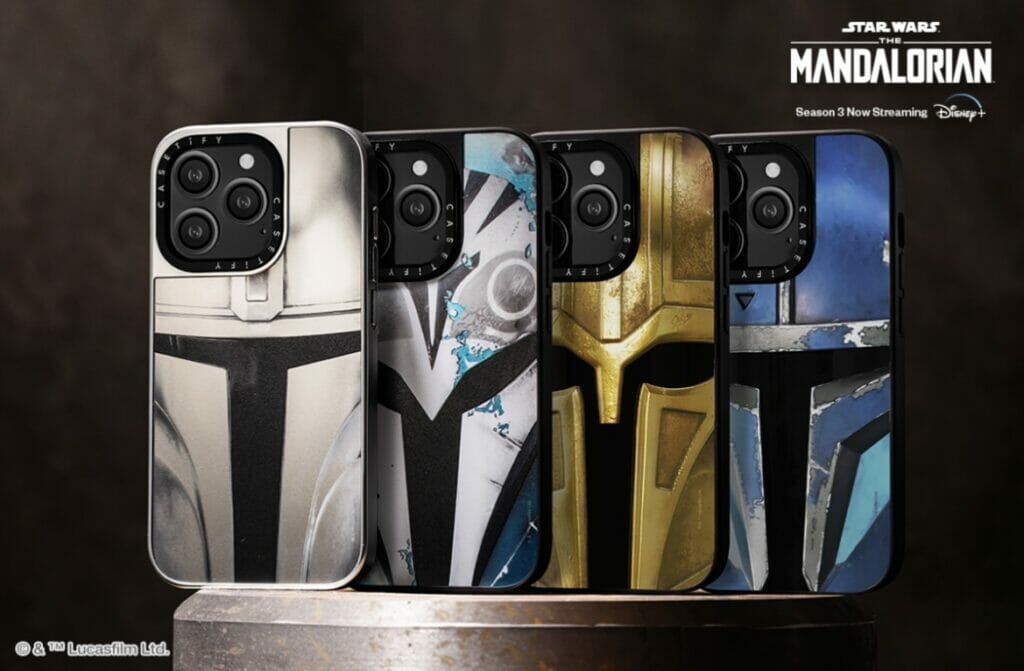 The Collector Edition's Package also includes a The Mandalorian Helmet Case inspired by beskar steel, one of the most sacred materials in the galaxy, allowing fans to outfit their smartphone with The Mandalorian Helmet for protection through their galactic adventures.
With only 1,000 box sets available, fans can visit casetify.com starting today to secure their piece of the galaxy. Join Din Djarin and Grogu on their galactic adventure. Fight for your CASETIFY collectible by journeying HERE.
—
Casetify celebra Star Wars con esta colección
A partir de hoy Mayo 4 (May the 4th) encuentra en Casetify la colección inspirada en El Mandaloriano. Aunque Casetify cuenta con muchos diseños estamos seguras querrás festejar con esta edición limitada de 100 piezas que incluye el N-1 Straighter y Casco del Mandaloriano reflejados en sus fundas para celular además del favorito de todos Grogu, quien cuidará de tus AirPods.
Disclaimer - As an Amazon Associate, I earn from qualifying purchases.
---
Thank you for visiting the Disney Fashionista website. Be sure to sign up for our Daily Newsletter where we deliver the best in Disney Fashion, Travel, Makeup and More to your inbox! You can find us all over the internet at Twitter, Facebook, Instagram, and even Pinterest!