My mother has always told me that she feels naked if she isn't wearing at least one pair of earrings in her ears. She lived in Greenwich Village in the 1970s and for her bigger, bolder, and beaded is the best! She has been known to make fun of my low-key looks. Finally, I think that I found something that we can both agree would be fun to wear! These Disney-Inspired Beaded Earrings are so fabulous! I'm looking forward to getting matching pairs that we can wear to our mother-daughter Disney movie dates!
Who doesn't love retro 80s and 90s style?! I know that I sure do! The first set of earrings that you can add to your Disney wardrobe are these awesome Retro EPCOT Earrings. Vibrant rainbow colors shoot out from the white, center globe, just like on the logo. You can't help but be happy while wearing this colorful jewelry!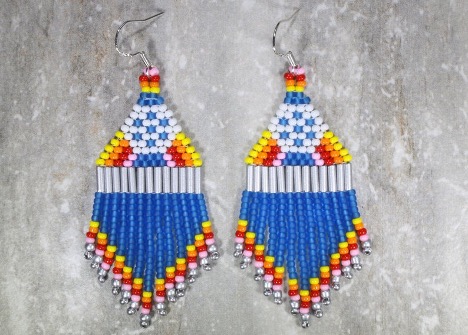 There is also a set of Potion Purple Mickey Ears Earrings. The name sounds so fun that I wanted to buy these earrings before I even saw them! The white earring body has a shiny purple Mouse Head in the center. Multi-Toned purple and white beads dangle below the Mouse Head to complete the look.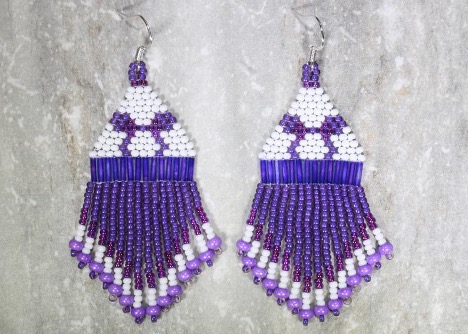 The next set of earrings are perfect for summer! These brown and blue earrings have a Mickey Ice Cream Bar in the center. The brown beads that dangle below look like ice cream that is melting from the Mickey shaped treat!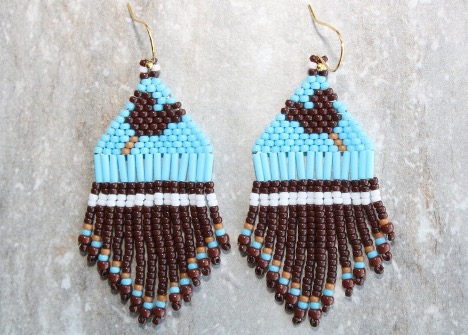 Finally, I adore the Captain Marvel-Inspired earrings. These earrings look exactly like Captain Marvel's outfit. From the royal blue and ruby red body to the golden star at the center of the top of the earrings, there is no way not to recognize what movie these are from.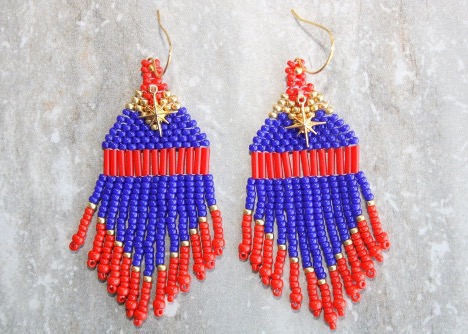 You can get all of these Disney-Inspired Beaded Earrings from the Etsy Shop LLTradersJewelry. Be sure to check out the article that we wrote about this shop in the past! The Retro EPCOT Earrings, Mickey Ice Cream Bar Earrings, and the Potion Purple Mickey Ears Earrings can all be yours for only $19.99 each. The Captain Marvel-Inspired Earrings are only $24.95. I can't wait to get a pair so that I can jump around and have them dangle from my ears.
Disclaimer - As an Amazon Associate, I earn from qualifying purchases.
---
Thank you for visiting the Disney Fashionista website. Be sure to sign up for our Daily Newsletter where we deliver the best in Disney Fashion, Travel, Makeup and More to your inbox! You can find us all over the internet at Twitter, Facebook, Instagram, and even Pinterest!