Earlier this week we talked about the exciting Frozen Fan Fest event taking place October 4th, which will launch several new lines of Frozen inspired products. We are very excited to reveal a sneak peek at some of the frosty and fabulous Frozen Fan Fest Merchandise we can look forward to.
The new merchandise debuting will include everything from toys to tech, fashion and accessories, to home goods and more! Many of these items will be launching globally on October 4, with more others to follow.
There are actually HUNDREDS of new items to look forward to. Of course that means we had to share some of our favorites with you.
Frozen Accessories
One of my favorites we have to look forward to is a brand new Kipling collection! Timeless tales, meet timeless style for a collection that is ice cold incredible. The Kipling Collection will be available October 25th.
Be on the lookout for several new shoe collections! You'll find frosty beauties from Havaianas, Converse, Sorel, Crocs, and Ruthie Davis. Sadly the Havaianas, Converse, and Crocs will only be available in children's sizes. The Sorel will make for stylish snow boots, while the Ruthi Davis assortment will add a high end touch to your Frozen wardrobe.
Several stunning jewelry options from Roclove, Jewelmark, Pandora, and Roberto Coin will also make their  debut. These pieces will have just the right amount of shimmer  to help you look fabulous!
Frozen Kitchen Fun
Nordic Bakeware will be offering a stunning collection of Frozen 2 inspired kitchenware. I'm always in the mood to make delicious baked goods, so I know this set will totally inspire me.
Continuing in the kitchen we will also find Frozen 2 inspired Croc pots! You can choose from a full size 2 and a half Quart Slow Cooker, or a 20 oz Mini Slow Cooker.
Williams Sonoma will also have their own line of Frozen 2 kitchen items. This collection will also be geared more towards children. You'll find delightful items like colorful spatulas, as well as cosplay aprons for kids.
Embrace the eco friendly side of life with new Anna, and Elsa gear from Swell! Swell is an eco friendly company that aims to make reusable products stylish! I think they have definitely succeeded with the Frozen collection.
Frozen Apparel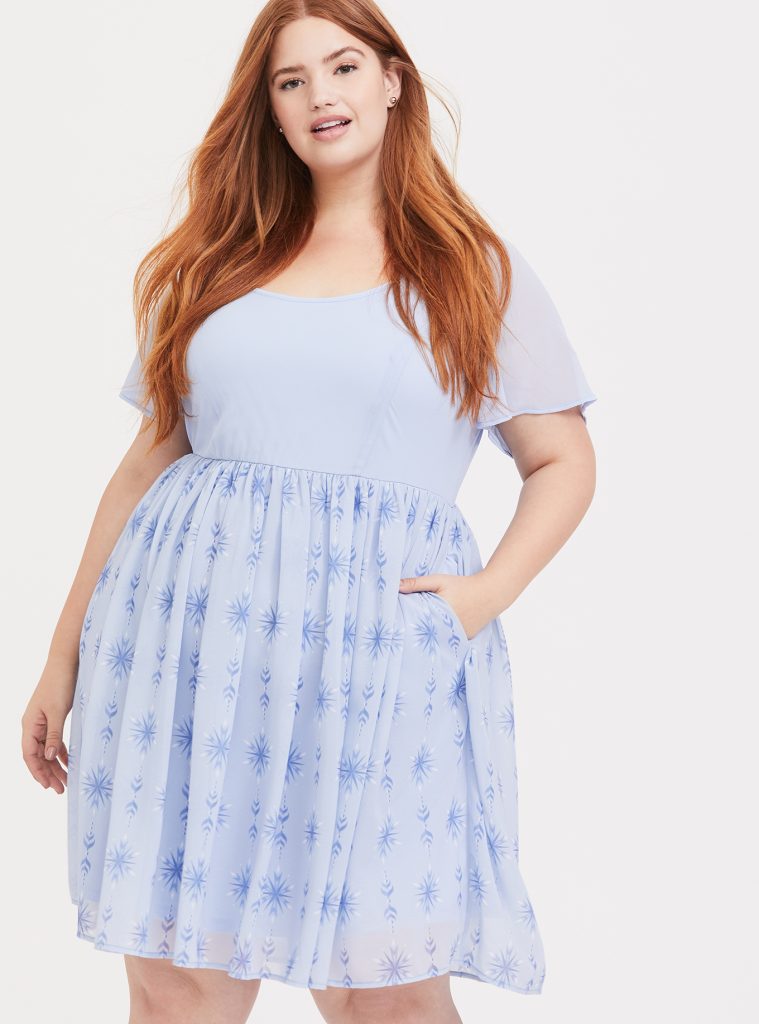 The sneak peek of this Elsa dress has us eagerly awaiting the next line of apparel from Torrid!
Get ready to snuggle up like a snowgie! Hannah Anderson, Centric, and Chaser will each be launching lines PJs for . Adults and Kids.
Frozen Fun
I can't say I have a need for an Instax Camera, but I have to say I sure do want one!
Let it go, and work it all out with this fabulous Elsa exercise mat from Capelli Sport! You'll find it at Dick's Sporting Goods October 4th.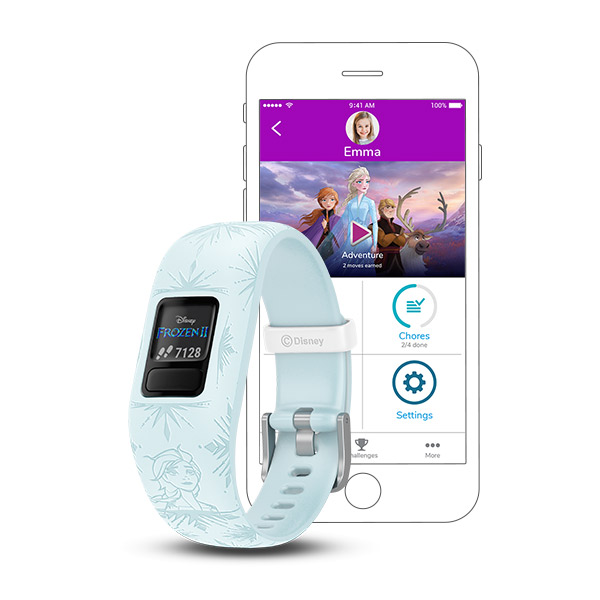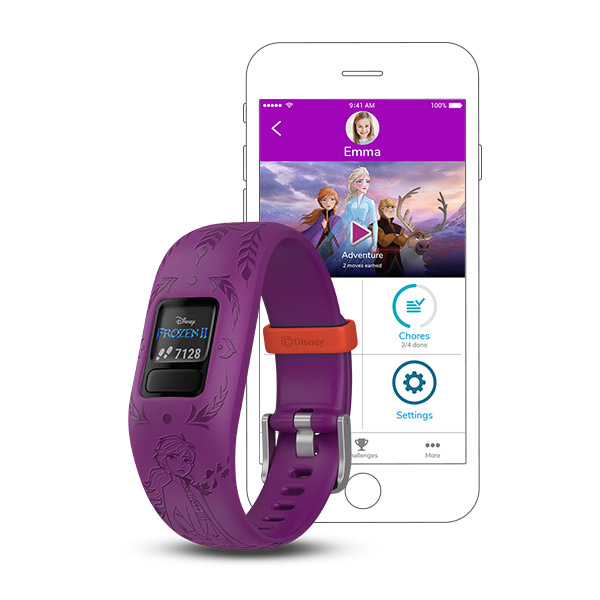 Our little ones can also get in on the exercise fun with Frozen inspired activity bracelets from Garmin.
Fans of Frozen will also find lots of fun novelties headed to their big box shops, and markets. Be on the lookout for Frozen inspired foods, activity kits, and even first-aid!
The new Frozen Fan Fest merchandise is launching just in time for Halloween! There will be costumes for kids, and adults!
Of course we can't forget the toys and games! There will be dolls, playsets, collectibles, plush toys and more to look forward to!
What do you think of this first look at the new Frozen Fan Fest Merchandise? Look for all of these fab finds and more when Frozen Fan Fest launches Friday October 4th!
Disclaimer - As an Amazon Associate, I earn from qualifying purchases.
---
Thank you for visiting the Disney Fashionista website. Be sure to sign up for our Daily Newsletter where we deliver the best in Disney Fashion, Travel, Makeup and More to your inbox! You can find us all over the internet at Twitter, Facebook, Instagram, and even Pinterest!