I don't really need any new makeup…That's what I keep on telling myself as I fill up my online shopping cart with the entire Aristocats Makeup Line from Revolution Beauty. Although I don't need any new makeup, this collection is hard to pass up! Marie's sassy and spunky style shines throughout the entire collection, making it impossible to resist!
The star of this collection, in my eyes anyway, is the Marie Eyeshadow Palette. The 36 color palette has something for everyone and every day of the week! From Duchess, a shimmering golden color, to Au Revoir, a subtitle matte peach tone, you can't go wrong! Marie prances on the front cover of the pink palette. Little paw prints dot the front cover, almost as though Marie has been walking through some of the makeup.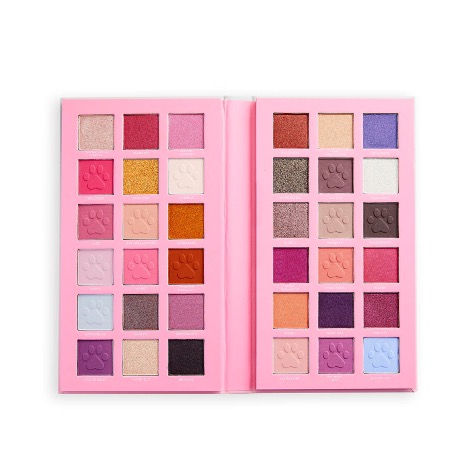 There are also three different shades of Highlighter:
Beloved, a pale peach color.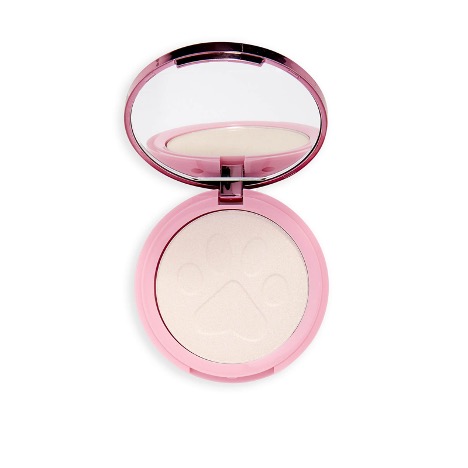 Duchess, an ecru tone.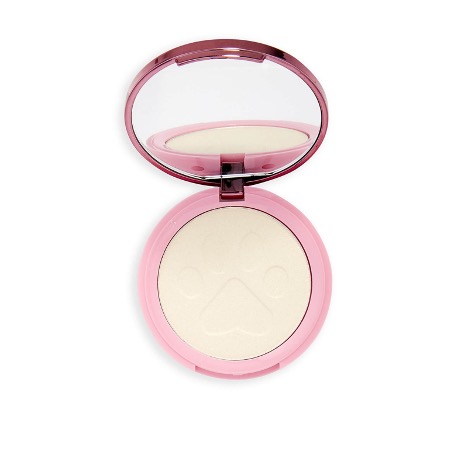 And Madame, a darker tan color.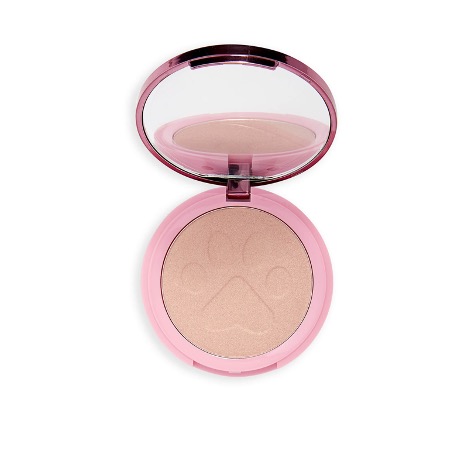 All three highlighter options come in a beautiful metallic pink case with little white paw prints dancing around on the cover.
Give your lips a pop of sophistication with one of the three lip glosses in the collection.
The nude Marie gloss will leave your lips extra shiny.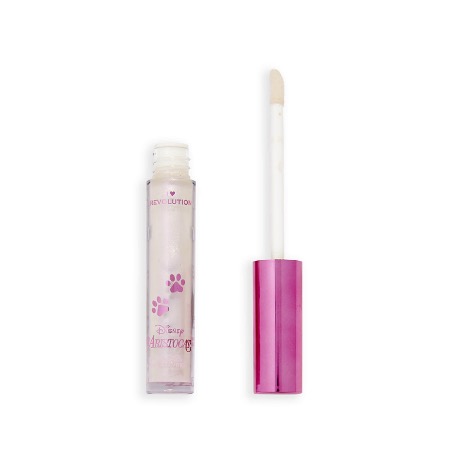 The cherry red Berlioz gloss is great for days when you want something flirtatious and fun!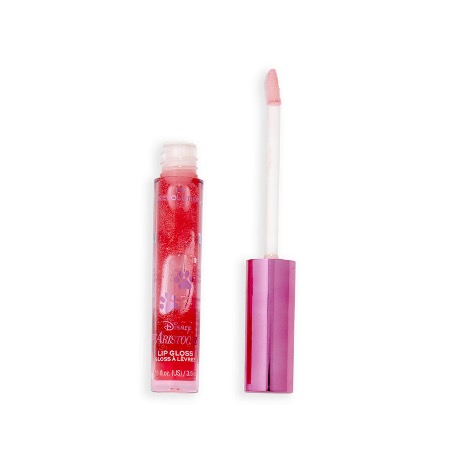 Finally, the deep red Toulouse gloss has an air of reto glamor that we all need in our lives every now and then.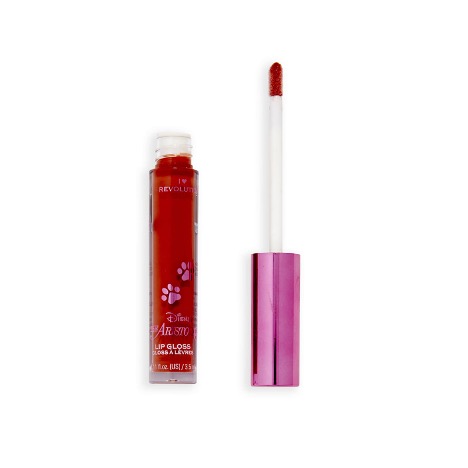 If you are hoping to fool people into thinking that you are innocent, then these Marie Eye Lashes are just what you need! Marie sits on the front cover looking extra cute and not sassy at all! Put these lashes on and then bat your eyes at everyone who passes by, they won't believe that you could ever have even just an ounce of trouble in your bones!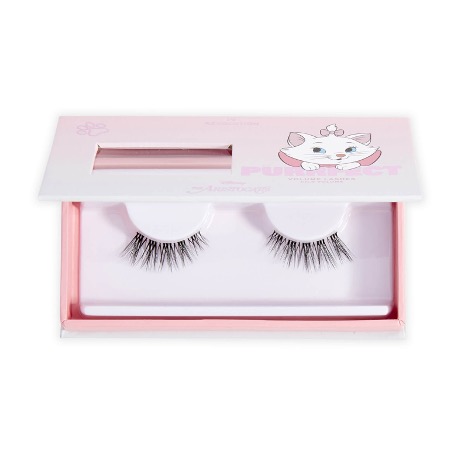 Finally, the collection also includes a metallic pink paw-shaped mirror and a pink handled brush! Both of these items will make applying your makeup as easy as a stroll in the park!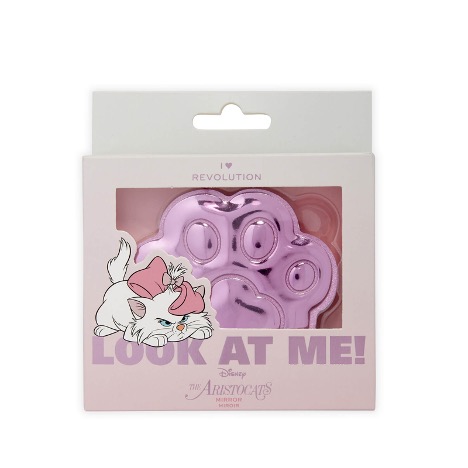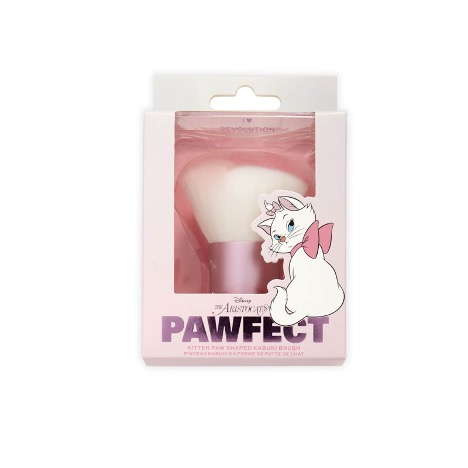 What makes the Aristocats Makeup Line even more purrrfect you ask? The entire collection falls in the $7.00 to $20.00 price range! Which makes it something that you just can't say no to, just like Marie! Hurry up and take a look at the Revolution Beauty website! Many of the items are already sold out! Don't be alarmed though because if it is anything like Revolution Beauty's other Disney collaborations, they are sure to restock the line again soon!  
Disclaimer - As an Amazon Associate, I earn from qualifying purchases.
---
Thank you for visiting the Disney Fashionista website. Be sure to sign up for our Daily Newsletter where we deliver the best in Disney Fashion, Travel, Makeup and More to your inbox! You can find us all over the internet at Twitter, Facebook, Instagram, and even Pinterest!