It makes me so happy whenever I can find an everyday-wear accessory that has some Disney flair, and these Disney Character-Inspired Watches are just that!  Each watch face features some of Disney's most beloved Characters!  Whenever you check the time, you'll be reminded of your love for all things Disney!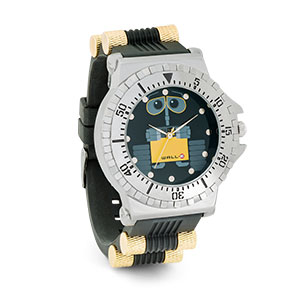 This adorable Wall-E Robot Watch features Wall-E with his inquisitively precious expression on the watch face.  No matter what time it is, this watch will remind you to live your best life! You might even suddenly want to start gardening!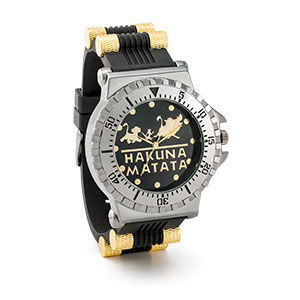 The face of this fabulous The Lion King-inspired Watch features silhouettes of Simba, Timon, and Pumbaa marching along during one of their exciting adventures.  The phrase "Hakuna Matata" is also there to remind you to never worry. After all, it means no worries!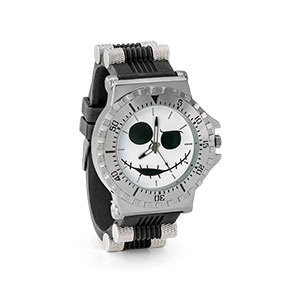 The face of this nightmarish Jack Skellington Watch features a close-up of everyone's favorite Pumpkin King.  Every time you look at this watch it will remind you that each day is just one day closer to the next Halloween!
If you are interested in purchasing any of these incredible watches to add to your magical accessory collection, you can find them HERE!
Which one of these Disney character watches is your favorite?  Let us know in the comments below!
Thanks to guest blogger Lindsey N for this info!
Lindsey N. is a proud military wife and dog mom to an adorable Chihuahua named Jack Sparrow… Captain Jack Sparrow, that is! She is obsessed with all things Disney, and two of her favorite hobbies are shopping and visiting the Walt Disney World Resort. It is especially magical when she gets to do both at the same time!
Michelle is an avid Disney lover and fashionista who loves to combine her two hobbies. She loves to shop and find the newest and best Disney finds to share with her fellow fashionistas! Be sure to follow her on her Facebook page and on twitter!