I LOVE Halloween. I know it is not everyone's cup of tea but, for me, it is pretty awesome. I used to love dressing up and trick or treating and now, as an adult, I love decorating my house and watching everyone else dress up. I also tend to make at least one trip to the Disney parks during the Halloween season just to see the decoration and participate in the Epcot Food and Wine Festival! I was recently trying to get my decorations together when I realized there are some spectacular additions I need from the Disney Store! I compiled a list of the top 10 must haves from the Disney Store! Let's see if you agree.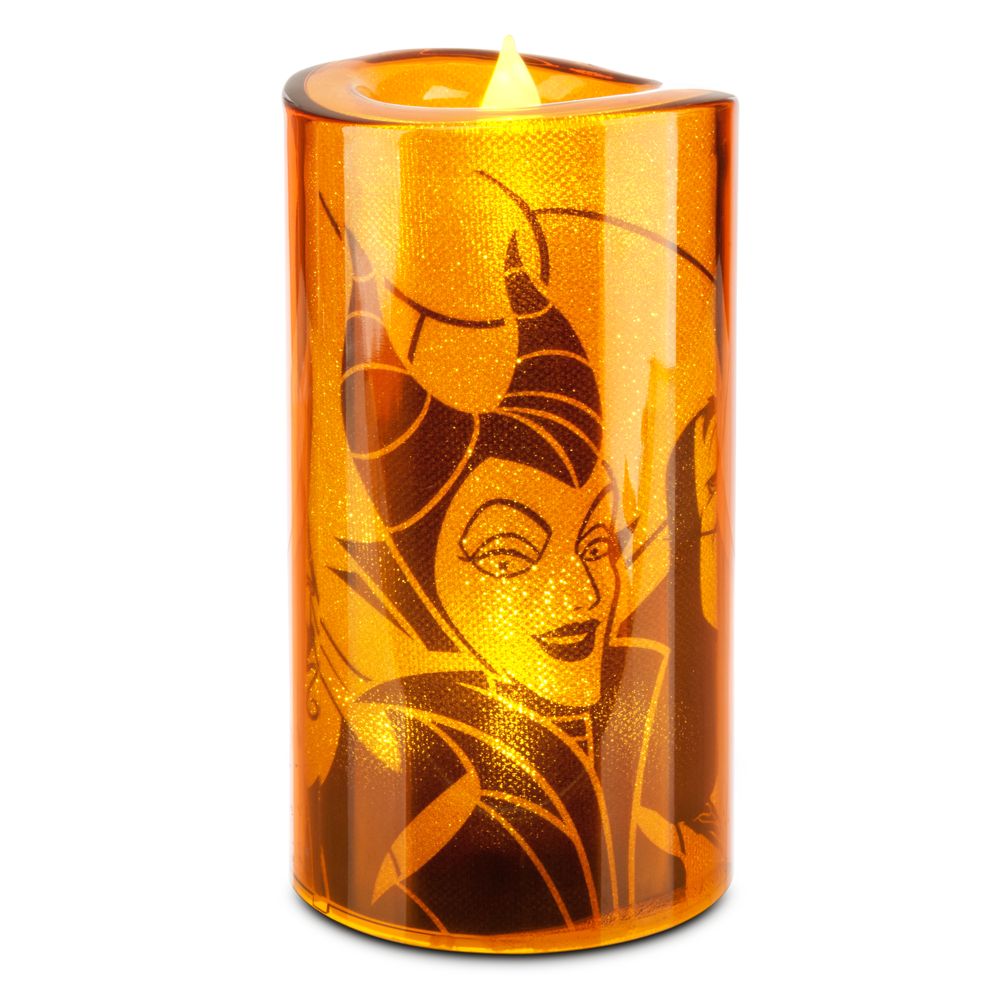 Disney Villains Light-Up LED Candle– No one wants to worry about flames while they are also handing out candy and participating in Halloween activities. This LED candle takes the worry out of decorating and also has a wicked awesome villain design.
2.  Mickey Mouse Pumpkin Light Set
 – I love stringing lights up at any time of year (I have clear patio lights strung up in my screened in porch) so these Halloween themed lights are perfect!!!!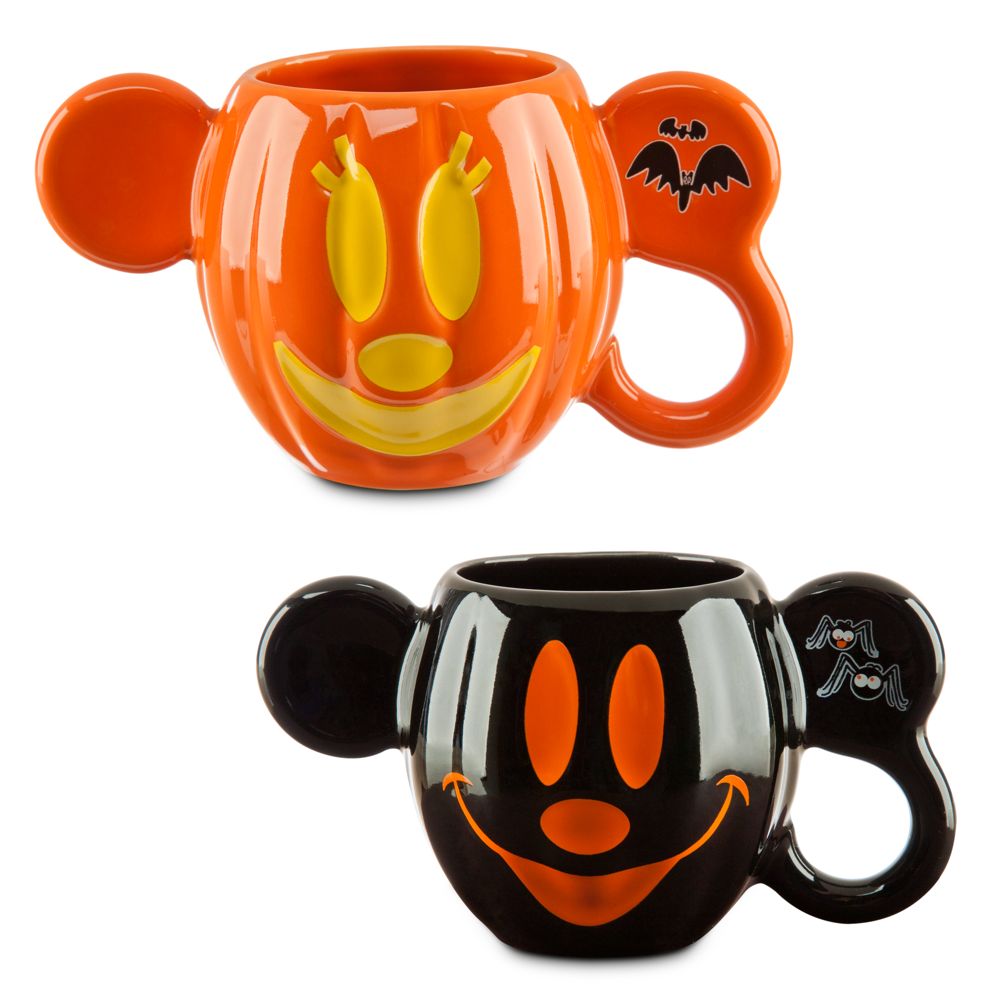 3.  Mickey and Minnie Mouse Halloween Mug Set – Walt Disney World
 – With this festive mug set, my love, Chip, and I can drink our coffee together while staying in the festive spirit! The detailing, of bats and spiders, on the handles just makes them a little more awesome.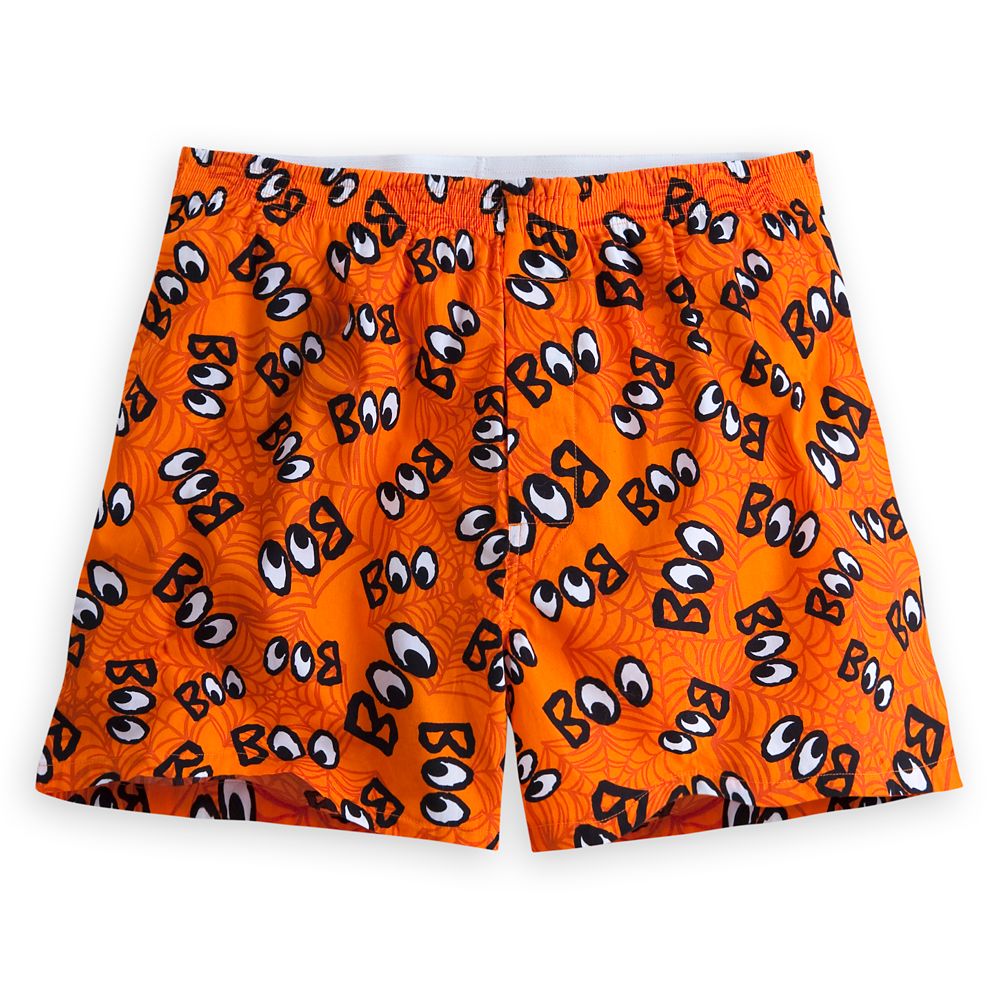 4.  Disney Parks Halloween Boxers for Men
 – I love these!! I wish they had some type of version for women. I love the color. I love the fact that the o's in "BOO" are eyes! So crazy and fabulous! I am so buying these for my man!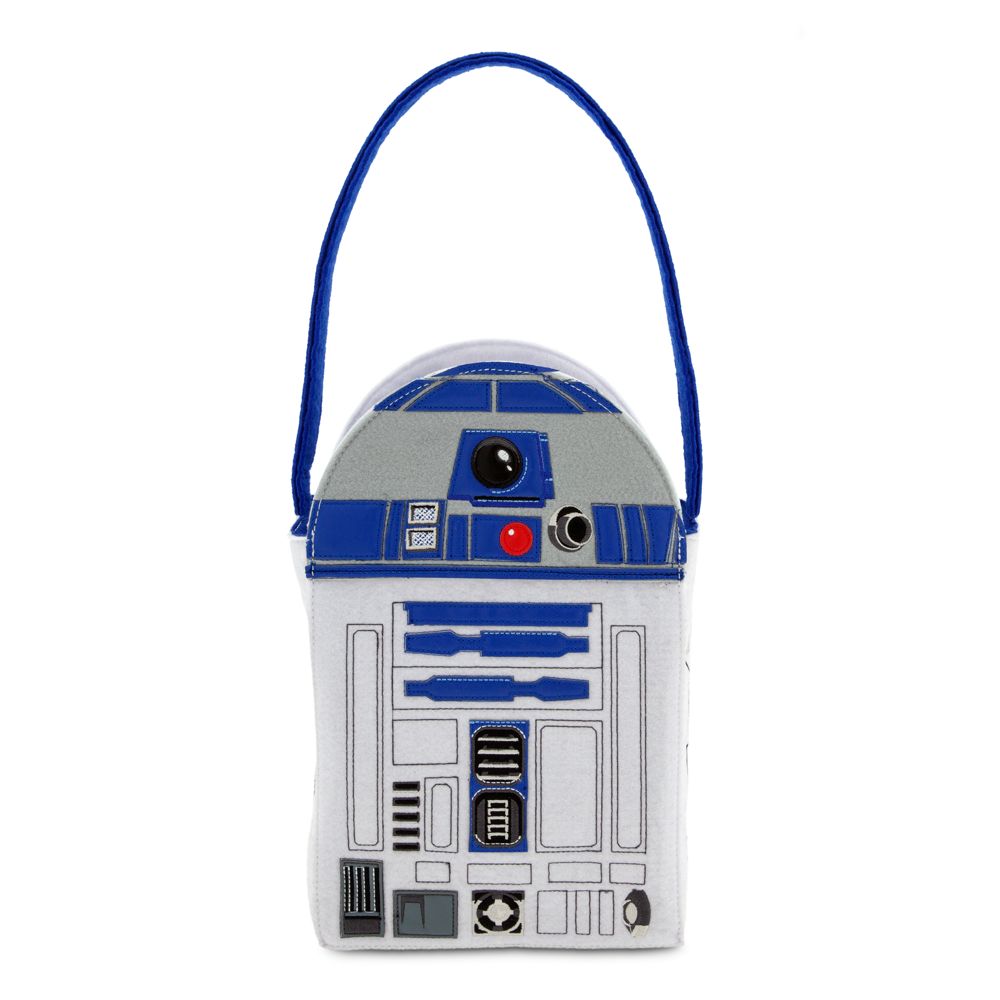 5.  R2-D2 Trick-or-Treat Bag – Personalizable
– Everyone needs something fun to collect their candy in! I was thinking this might be fun for handing out candy as well. I already have a large, ceramic Halloween bowl from the Disney Store from years ago but this one would be perfect for my Star Wars fan man!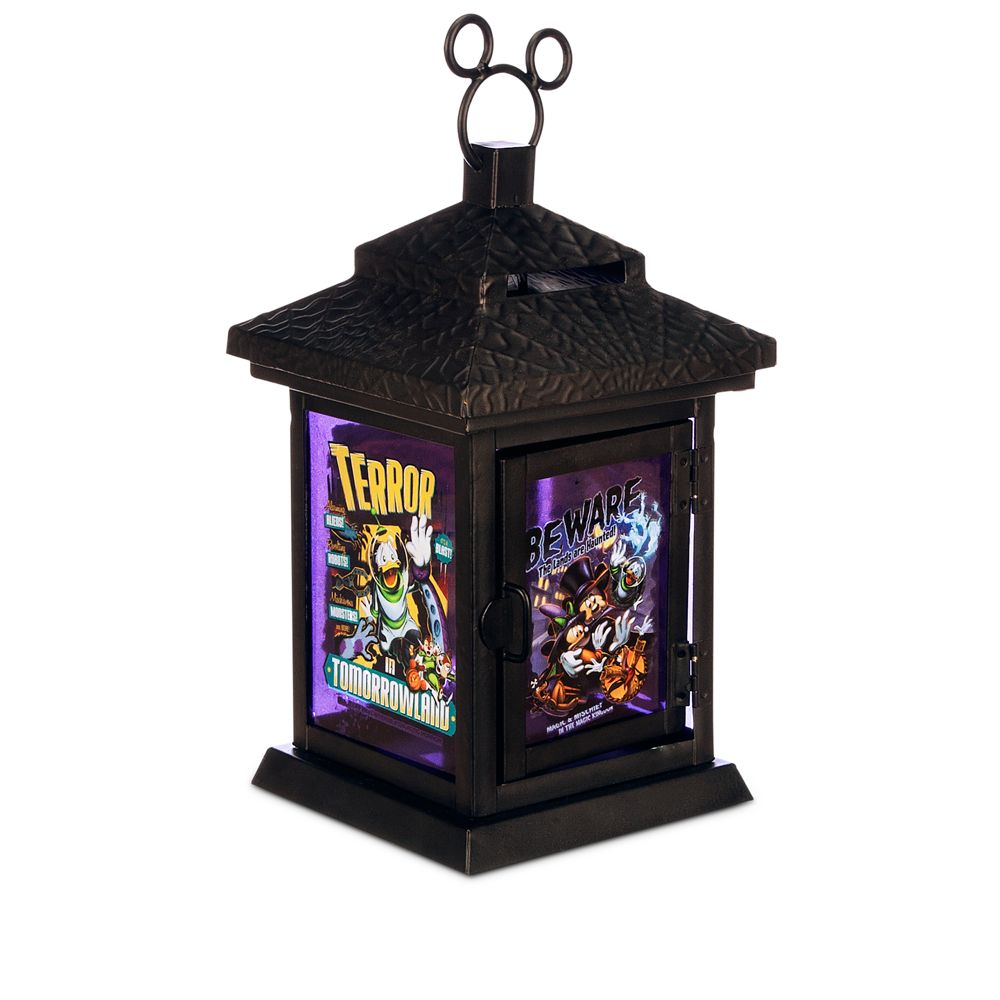 6. Mickey Mouse and Friends Halloween Lantern
– I think this lantern, with all its different images on the sides, truly represents Halloween in the Magic Kingdom. There is a side for Adventureland and Tomorrowland and Fantasyland… it is just wonderful. I could see hanging a few of these at strategic points in my screened in porch OR having one on each end of my mantle.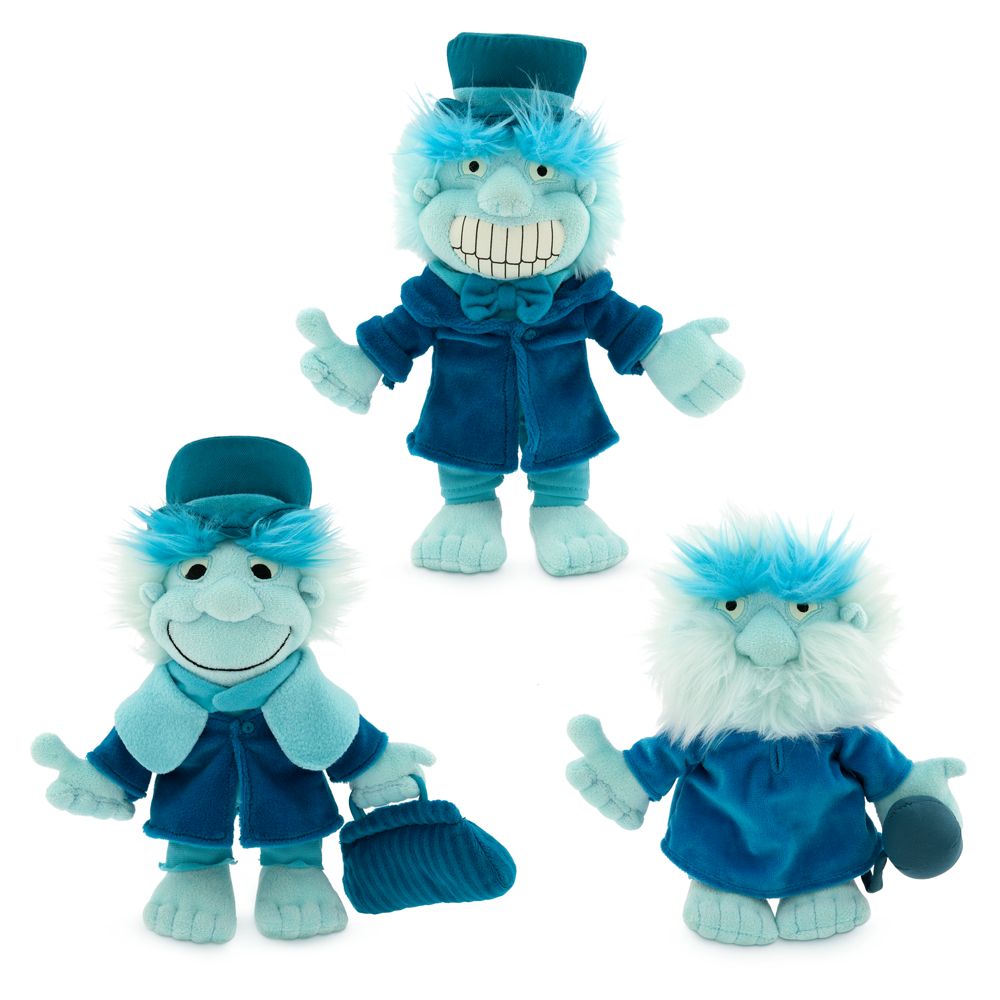 7. Hitchhiking Ghosts Plush Set – Haunted Mansion – Small – 9"
 – I love the Haunted Mansion and, even though these aren't technically for Halloween, they certainly are fitting. I would just prop them up, amidst the rest of my Halloween décor, and see if anyone knew what they were from. If they are in my house, they should know!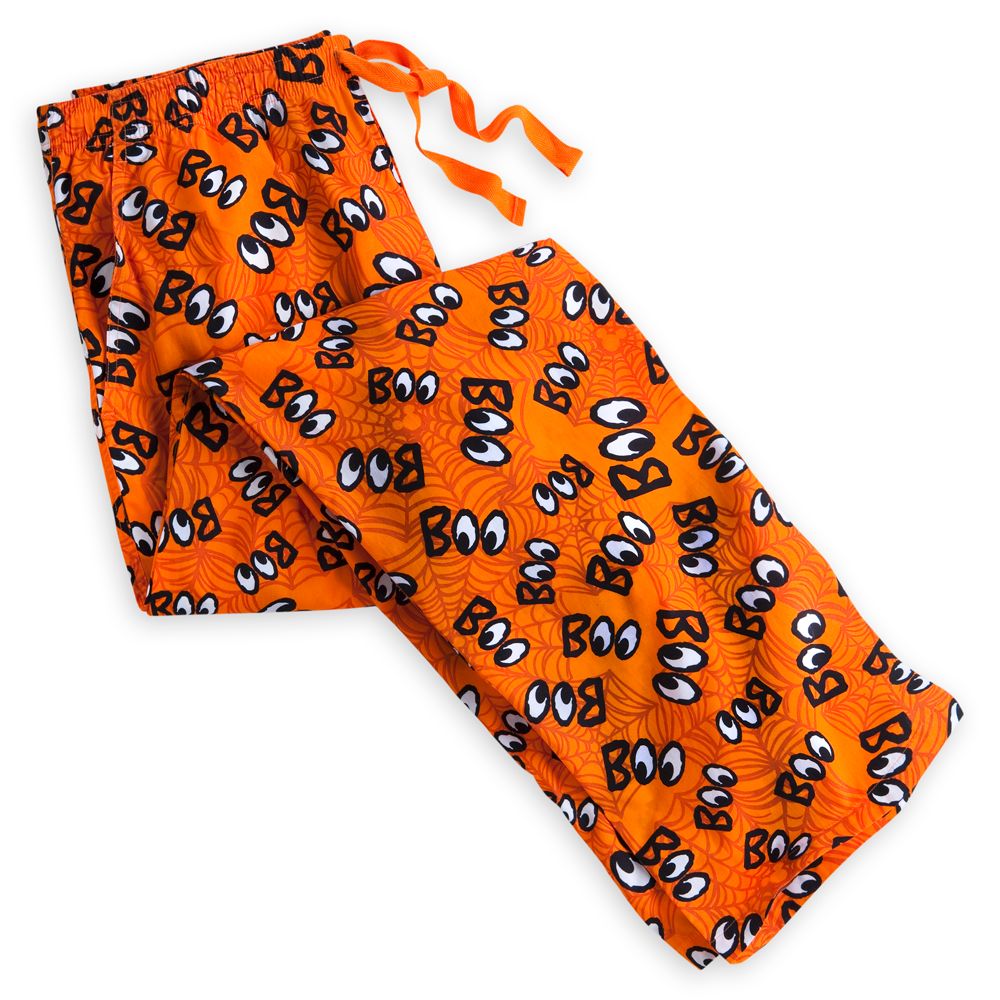 8.  Disney Parks Halloween Lounge Pants for Men
– Now, these pants are very similar to the boxers I showed earlier and they are also classified for men. This is the closest I am going to come to being able to wear this design so I want these for me!
9.  Halloween Minnie Mouse Ear Headband with Bow
– I own a ton of different Minnie Mouse ear headbands. What's stopping me from getting another?? I love Minnie Mouse and I love the spider web look these ears have. I don't own them yet but they will be mine!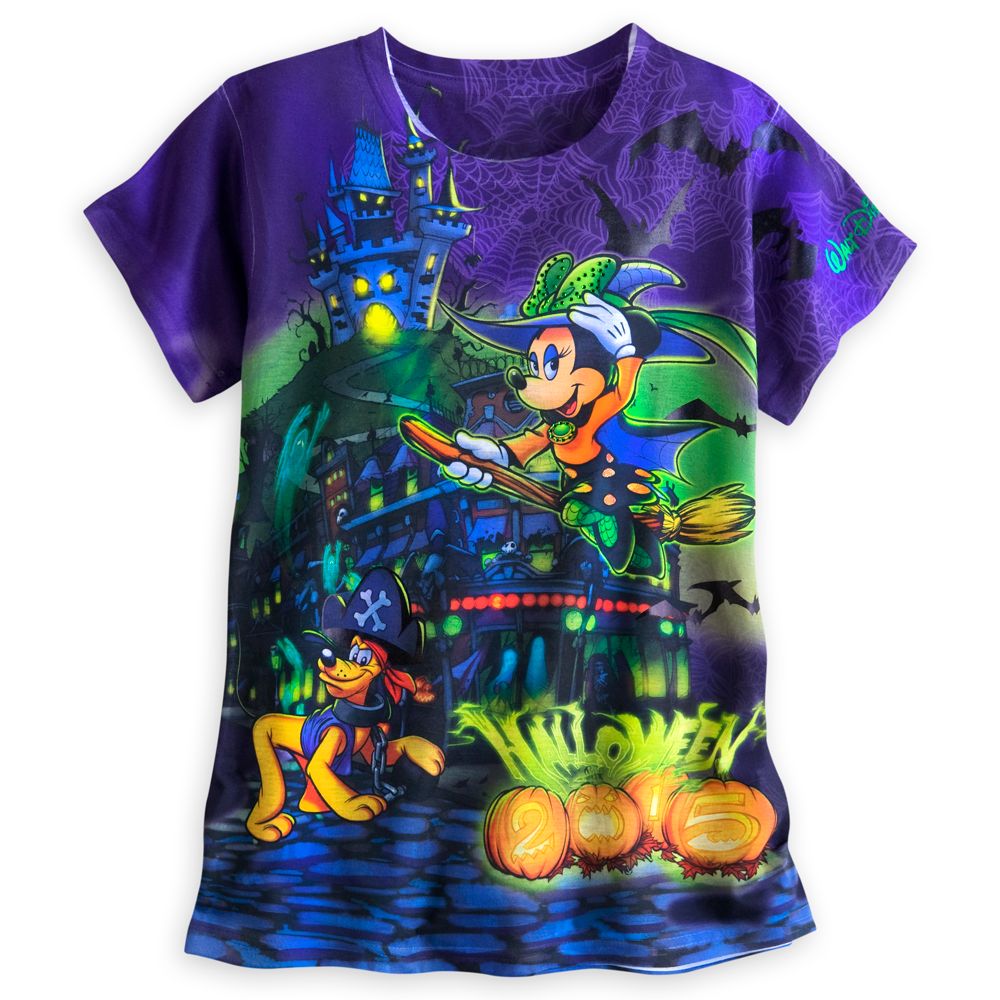 10. Mickey Mouse and Friends Halloween Tee for Women
– I thought a tee shirt to commemorate the holiday might be a good idea to add to the list. If you are not planning on getting dressed up for the holiday, you could simply wear this shirt!
What do you think of the top 10 must haves from Disney Store for Halloween?? Is there something you think is missing? Is there something you are dying to have? Let us know in the comment box below!!
Disclaimer - As an Amazon Associate, I earn from qualifying purchases.
---
Thank you for visiting the Disney Fashionista website. Be sure to sign up for our Daily Newsletter where we deliver the best in Disney Fashion, Travel, Makeup and More to your inbox! You can find us all over the internet at Twitter, Facebook, Instagram, and even Pinterest!