I was recently at Disneyland and I was posting all the amazing merchandise I found while I was there. I was not aware, at the time, that you could purchase some of it online! That's so sweet! Not everyone can get themselves to Disneyland in time for the celebration but they still want to commemorate it!! Let me share with you the top 10 items to buy to commemorate the Disneyland Diamond Celebration… that you can get online!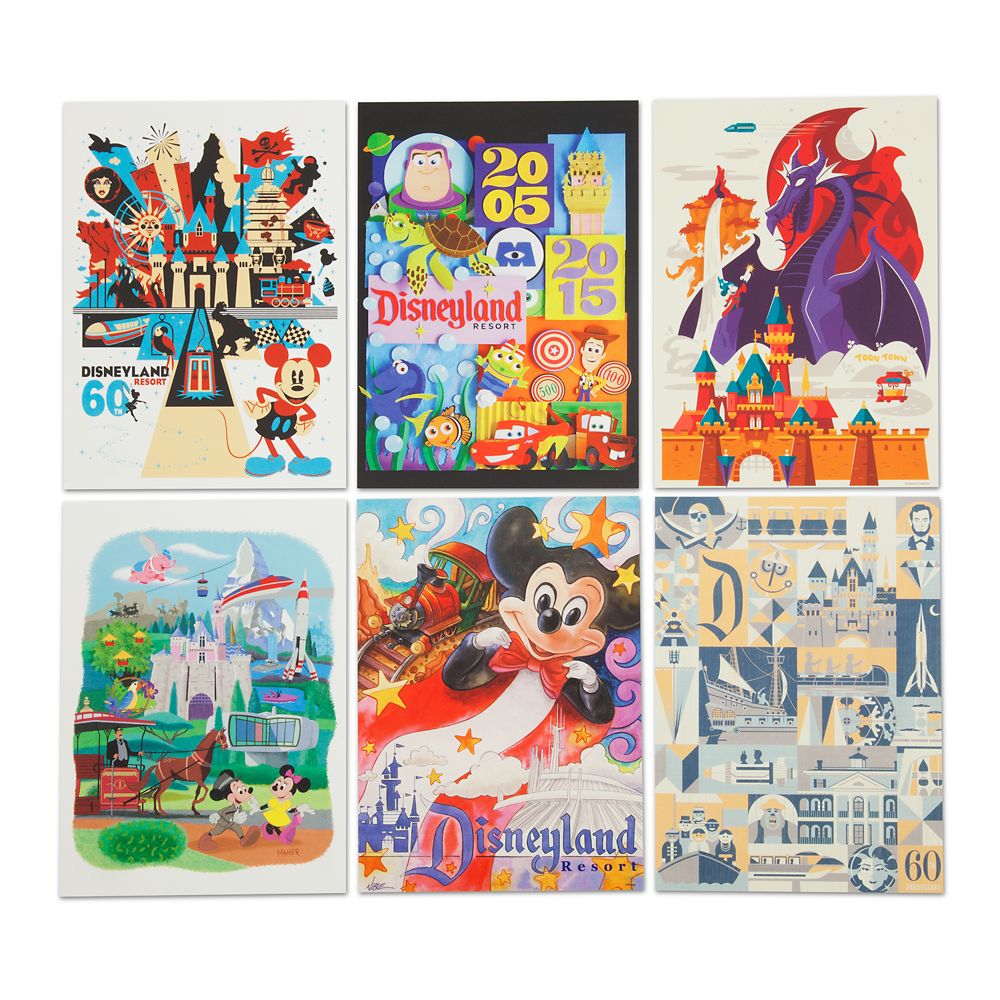 1.  Disneyland Diamond Celebration Art Print Set
This was a super hot ticket item while I was there. In fact, it was sold out in some stores and was only available on canvas. I was asked to pick it up for close personal friends but, when they learned it was online, they snatched it up there! Each poster represents a different decade of the Disneyland Park. It is truly magnificent.
2.  Disneyland Diamond Celebration Mug
This mug is one of my personal faves because of the handle! Check out the "d" for Disneyland. It's a magical touch!
3.  Disneyland 60th Anniversary Throw
Who doesn't love to snuggle with a good blanket or throw? This Disneyland 60th throw is just the ticket.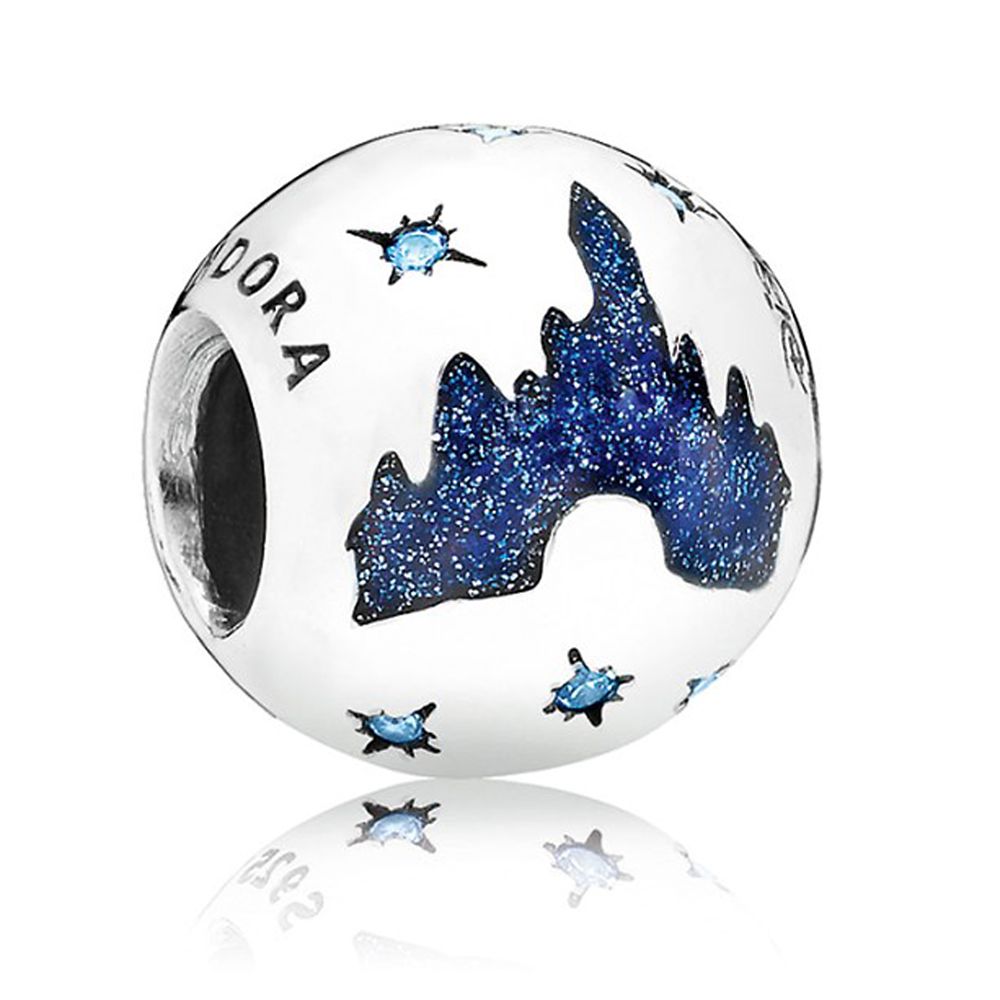 4.  Sleeping Beauty Castle Charm by PANDORA – Disneyland Diamond Celebration
Did you really think I wouldn't include this charm? I own it!!!!!!!!!!!!! I love it in person a million times more than I did in the picture. Trust me. It's gorgeous.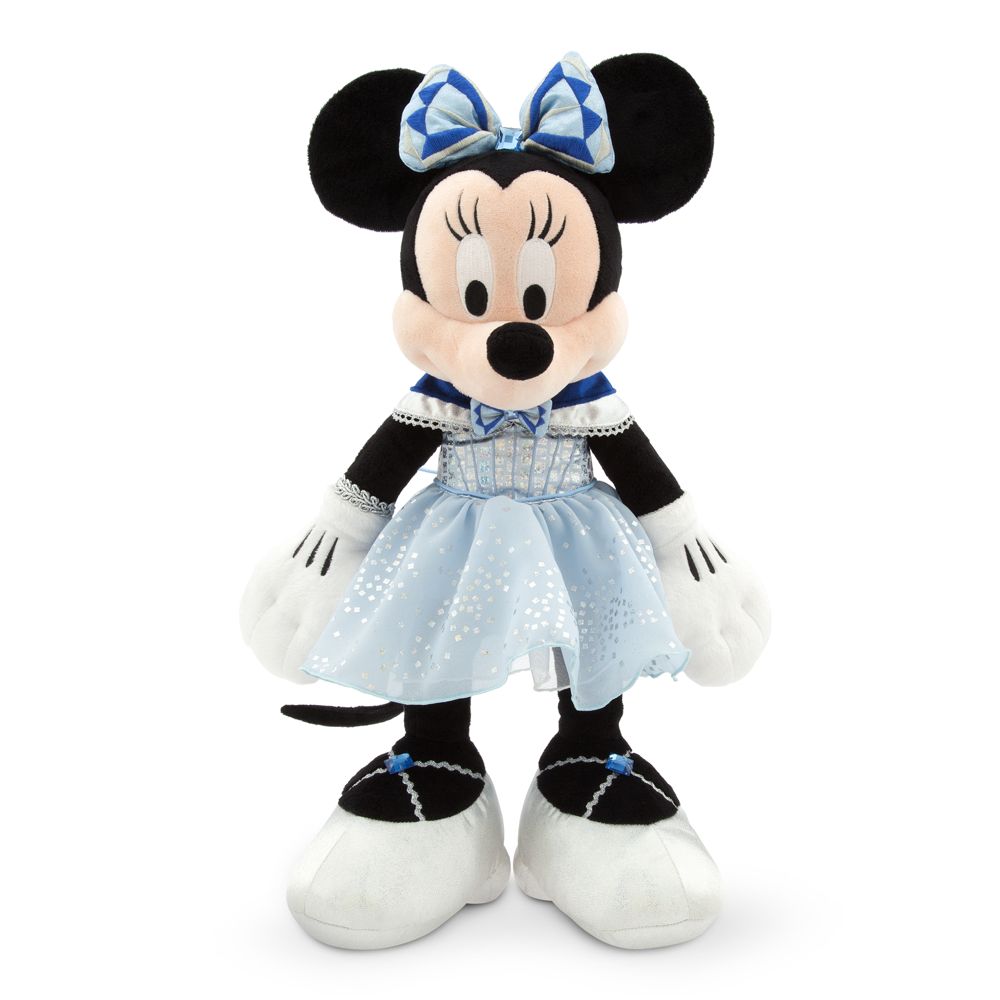 5.  Minnie Mouse Plush – Disneyland Diamond Celebration – Medium – 15"
I had to choose her! I love what she is wearing and I love her! Minnie Mouse is my fashion icon. I have told you a million times and now she has a new outfit! Somehow, I tend to always pick up a new Minnie Mouse when I am at the Disney Parks and this one was a no brainer for me!

6.  Mickey Mouse Icon Earbuds – Disneyland Diamond Celebration
These are sweet! I have the pink Minnie Mouse ones from years ago and I love them. I think they are even still available at D-Tech. These, however, are perfect for celebrating this special occasion! They say what they are for AND the ear buds look like diamonds!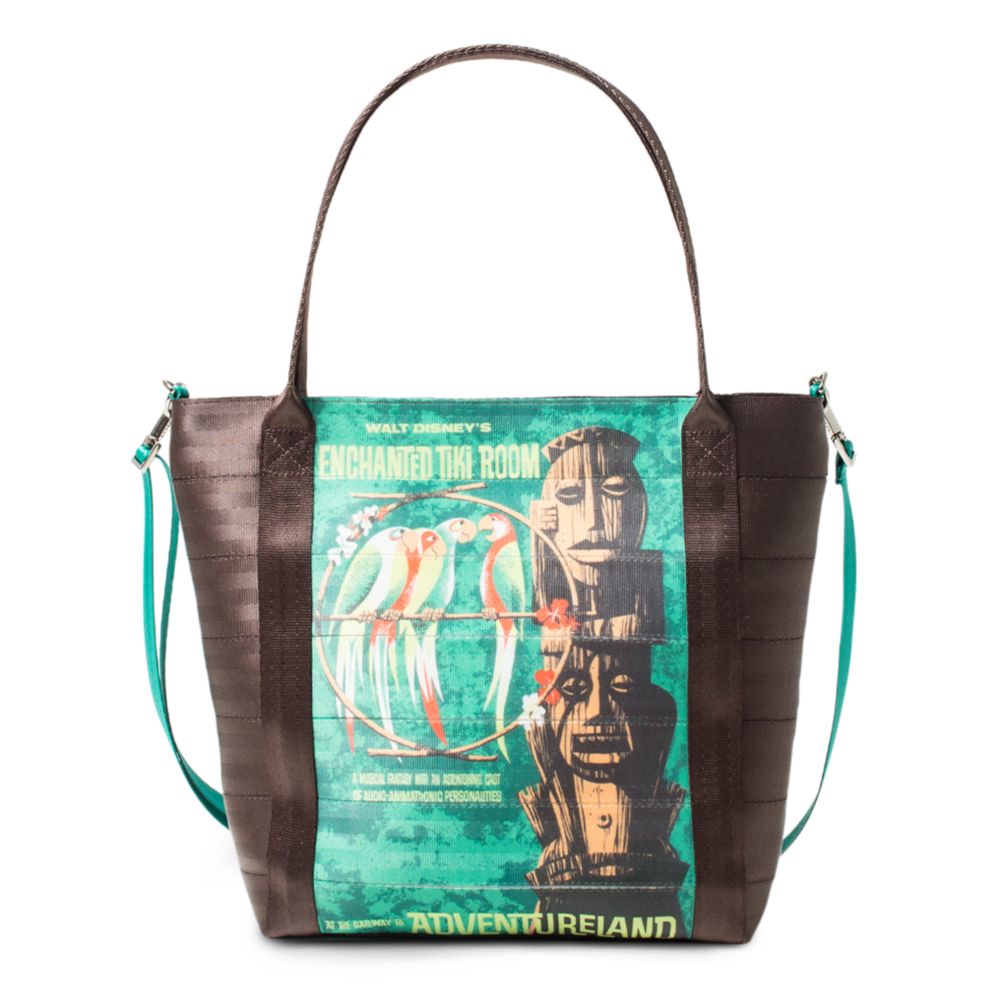 7.  Enchanted Tiki Room Tote by Harveys
I am starting to fel like I am just showing you things I bought! I totally have this bag! I even had Dana and Melanie Harvey sign it at the D23 Expo 2015. I LOVE this bag. There are 5 total in the collection created for the Disneyland Diamond Celebration but this is my fave.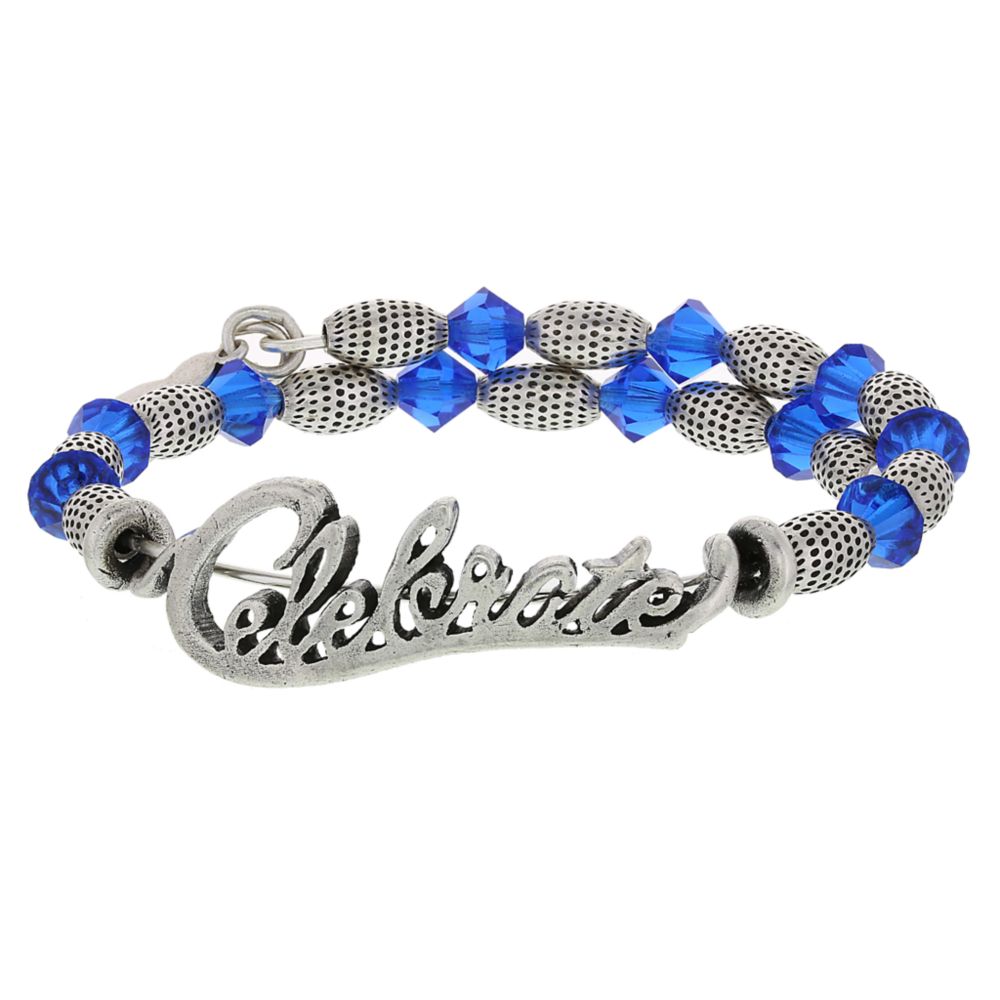 8.  Disneyland Diamond Celebration Silver Wrap Bracelet by Alex and Ani
I could not decide between this one and the new Mickey filigree ones that are not arriving till the fall. I eventually chose the other one, only because I had already bought a ton of Disneyland Diamond Celebration merchandise already. I am living for the wraps. I think I may like them better than the bangles!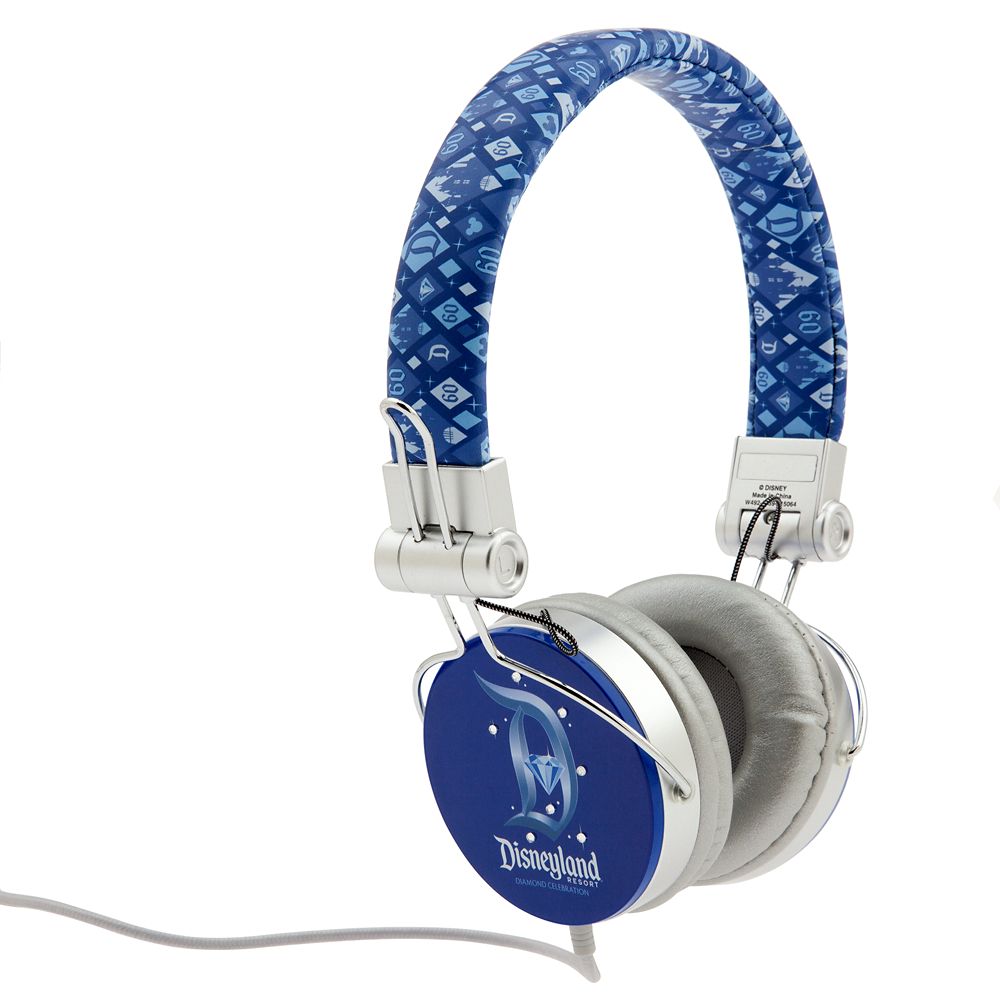 9.  Disneyland Diamond Celebration Headphones
I know that I showed ear buds, and that is more my style, but the trend is larger headphones and these are wicked awesome! I did see a pair of crystal encrusted ones (that I posted online at the time) that were way out of my price range so I chose these for you instead…. unless you have like $600, in which case, I'm sure you can call Disneyland to get them. They are fab!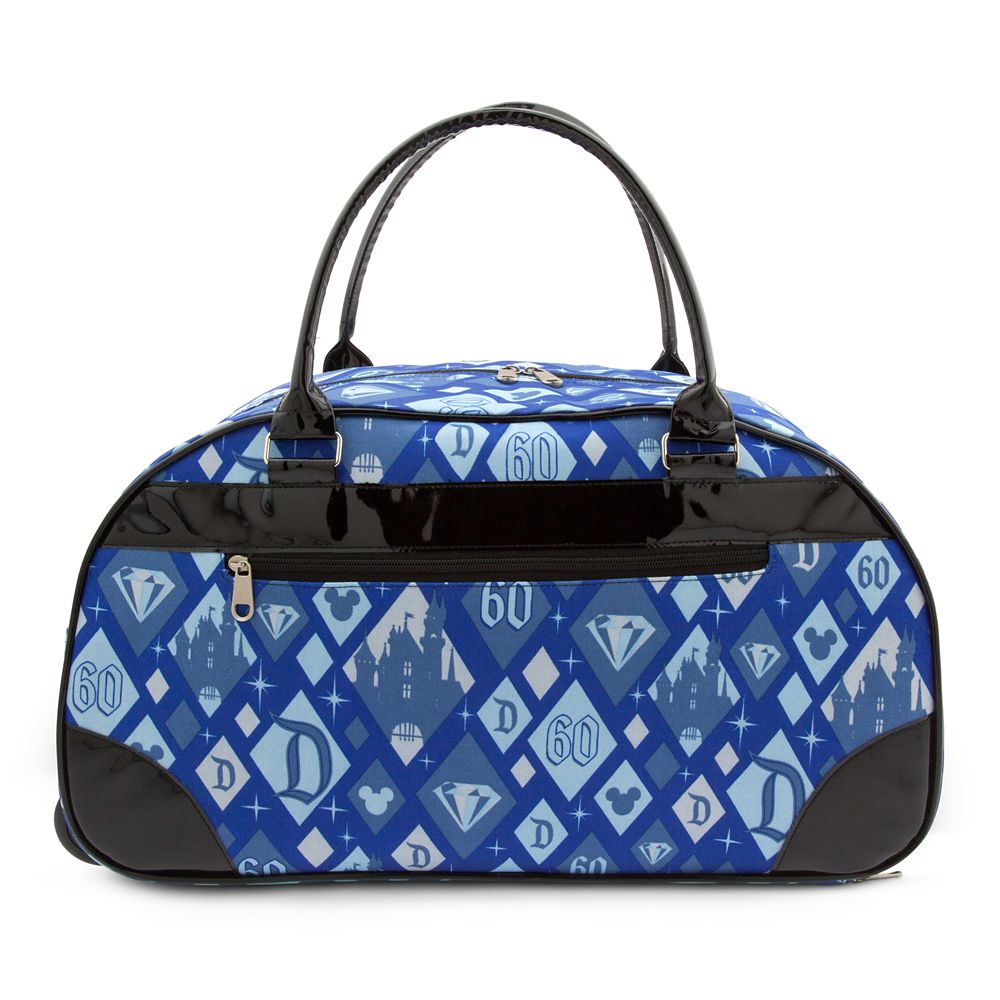 10.  Disneyland 60th Anniversary Rolling Duffle Bag
I saw this bag while walking through the Grand Californian and I had to stop to look. It is fabulous. Who doessn't love roller luggage best (I admit it, I am lazy)?! This celebrates a momentous occasion and looks stylish while doing so!
I saw a lot of other amazing options but they are not available online and, therefore, I won't torture you. This list is quite accurate and fabulous. I own half of it, if that tells you anything! If you are not going to be able to attend the Disneyland Diamond Celebration, and want to shop anyway, use this list to guide you. I promise I would not lead you astray.
Have you been to the Celebration? Did I miss any items you think are must haves? Let us know in the comment box below!
Disclaimer - As an Amazon Associate, I earn from qualifying purchases.
---
Thank you for visiting the Disney Fashionista website. Be sure to sign up for our Daily Newsletter where we deliver the best in Disney Fashion, Travel, Makeup and More to your inbox! You can find us all over the internet at Twitter, Facebook, Instagram, and even Pinterest!