One week ago, I was just heading home from D23 Expo 2019. I am still pinching myself to see if I dreamt the whole thing. I had the most incredible time and I cannot wait for the next one! Here are the top 10 things you missed at D23 Expo 2019!
1. Character Voices Panel- This was the last panel I attended on Sunday and it perfectly wrapped up my weekend. Between hearing the voices of Mickey, Donald, Pluto, and Goofy to hearing words of wisdom from the Disney Princesses themselves, this panel was sheer fabulousness!
2. Dream Store– The Dream Store is always one of the first places I go. This year, much of the merchandise was exclusive to the Expo but some items were released here first, like the Her Universe Disney Parks Designer Collection Ears!
3. Mousequerade– The costumes that these fashionistas created were incredible. I wish I had one ounce of the talent that walked across that stage. The music was great. The fashion was great. The host was hilarious and the judges were super fun. Just a fantastic way to start the weekend.
4. Cosplay– Each year just gets better and better when it comes to the Disney Cosplay. There were amazing looks every day and these cosplayers took it to the next level. I couldn't wait to see the new looks every day!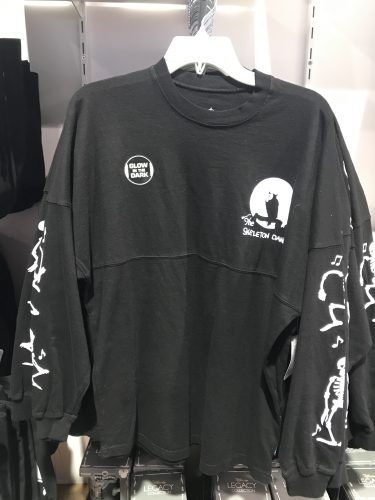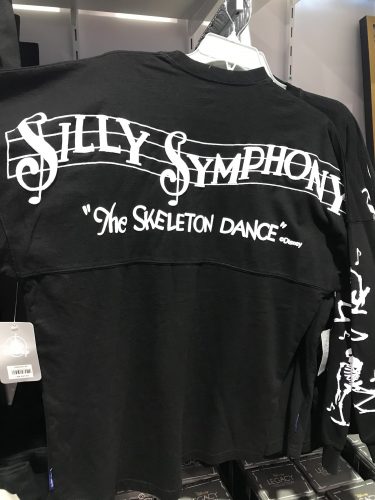 5. Disney Store– I love the Disney Store anyway so this isn't a stretch for me. I get in that line day 1, moment 1 and I make sure to grab every single item I love. I also grab a Designer Doll for my inspiration for the next 2 years.
6. Exclusive Merchandise– Things like the Camp Collection are exclusive to the Expo. That's a huge perk. Many of the Designer Fairytale Dolls sell out on day 1 and that's it. They will not appear again. now that's exclusive!
7. Artist Signings– There's nothing like being able to buy an item and then have it signed by the designer or artist. I thoroughly enjoyed meeting the people behind the creations! It was worth every line I had to stand in.
8. Sneak Peeks– There are way too many sneak peeks to mention so I will talk about some of my favorites. The Parks and Products panel was filled with juicy news like select Target stores getting Disney Stores and the upcoming changes to Epcot. Then there was the new Aldo Collection that I am literally going to pounce on when it was released!
9. Mickeys Of Glendale- From the Camp Collection to the Mickey Disco Collection to merchandise featuring the new Epcot logo, this store's line stayed long but was totally worth it!
10. Pin Trading- I am not a pin trader but there were hundreds of people racing to the pin store the second they were allowed on the show floor!
If these reasons aren't enough to convince you to try and attend D23 Expo the next time around, then I don't know what you need to hear. It was incredible. If you were there, what was your favorite part? Let us know in the comment box below!
Disclaimer - As an Amazon Associate, I earn from qualifying purchases.
---
Thank you for visiting the Disney Fashionista website. Be sure to sign up for our Daily Newsletter where we deliver the best in Disney Fashion, Travel, Makeup and More to your inbox! You can find us all over the internet at Twitter, Facebook, Instagram, and even Pinterest!