During the past few months, it seems like there have been more and more Disney rings. I know that I have gotten several including the Belle Pura Vida ring. I even splurged a little and got myself the Enchanted Rose Pandora ring. I've been wearing both of them non-stop! Now, Enso has hopped on the princess train and released the Princess Collection Rings. I must admit, some of the other collections have had very similar pieces, so I am happy to report that this collection is a step away from the norm.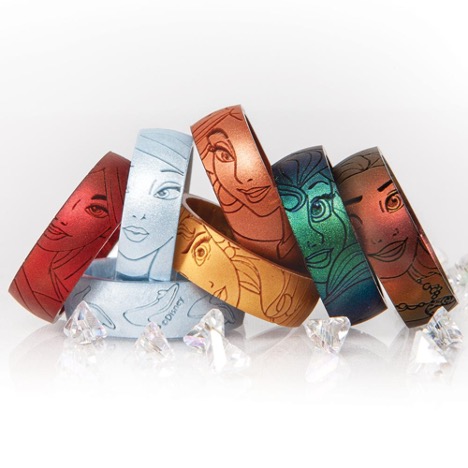 The collection features six princesses: Ariel, Belle, Cinderella, Jasmine, Mulan, and Moana. While many of these princesses already have pieces devoted to them in other collections, I was happy to see one relatively new face, Moana. I only wish that Sleeping Beauty was in the mix! I'll keep my fingers crossed that Enso does another release and includes her in it!
Each ring in the collection has part of a princess' face staring out at you, usually only with one eye showing.  I think that is the most impactful element of each of the rings. The gaze that each princess has is so incredibly real! You can almost see into their soul and understand what they are thinking. Belle looks almost scared or worried.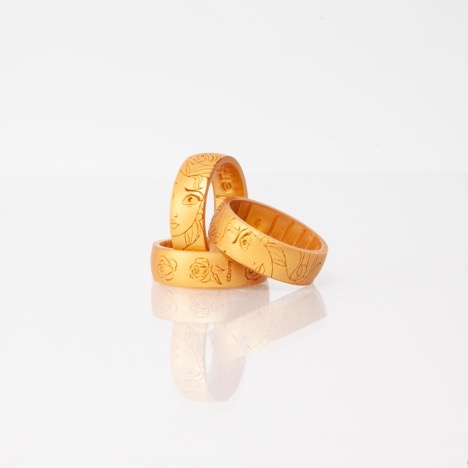 Cinderella looks very sassy.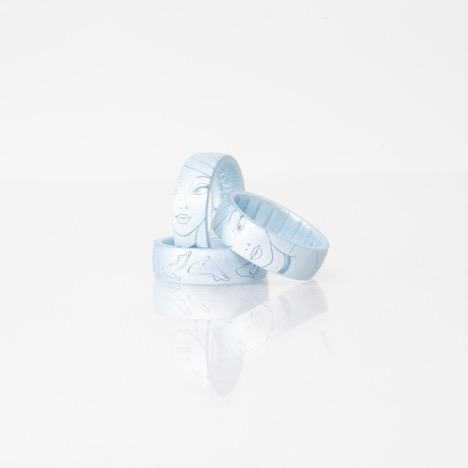 Moana has a little spark in her eye like she is looking forward to her next adventure.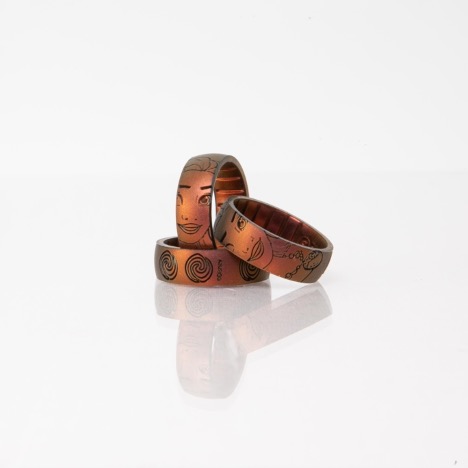 Mulan looks determined.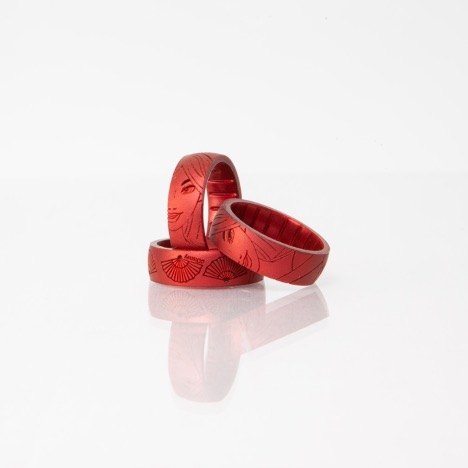 Ariel looks youth-like and a tad naïve.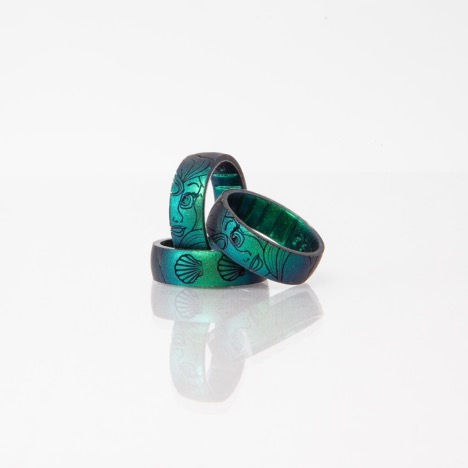 Finally, Jasmine looks calm and very at peace.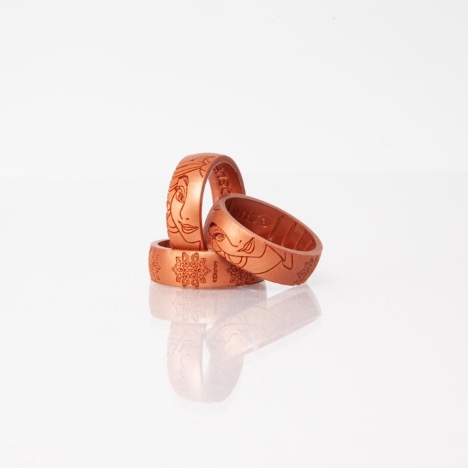 In addition to the princess, there are also symbols that represent each princess on the other side of the ring. I was really hoping that Belle would have books, but her ring has roses, which I really should have guessed! Ariel has seashells, Cinderella has glass slippers, Mulan has fans, Moana has ocean swirls, and Jasmine has very ornate designs. Each ring's color also matches the princesses and has a hint of glitter in it.
I must admit that when I saw the advertisements for Enso's Princess Collection Rings (found HERE), I was convinced that they were going to be pretty pricy. I am happy to report that they are very affordable. The rings are only $44.99 each, which puts them in between the Pura Vida Rings and the Pandora Rings. You can also get the entire collection as a set for only $199.99, which will save you quite a bit of money! Be sure to let us know in the comments section what you think about these new rings. Then let us know which one (Or ones!) you bought.
Disclaimer - As an Amazon Associate, I earn from qualifying purchases.
---
Thank you for visiting the Disney Fashionista website. Be sure to sign up for our Daily Newsletter where we deliver the best in Disney Fashion, Travel, Makeup and More to your inbox! You can find us all over the internet at Twitter, Facebook, Instagram, and even Pinterest!